CORONAVIRUS is causing havoc in the business world, and some novel stop-gap solutions are appearing amid the chaos.
Amazon has good and bad news for its staff this month: they can take unlimited sick days. But only those diagnosed with coronavirus will get sick pay — and then for no more than two weeks.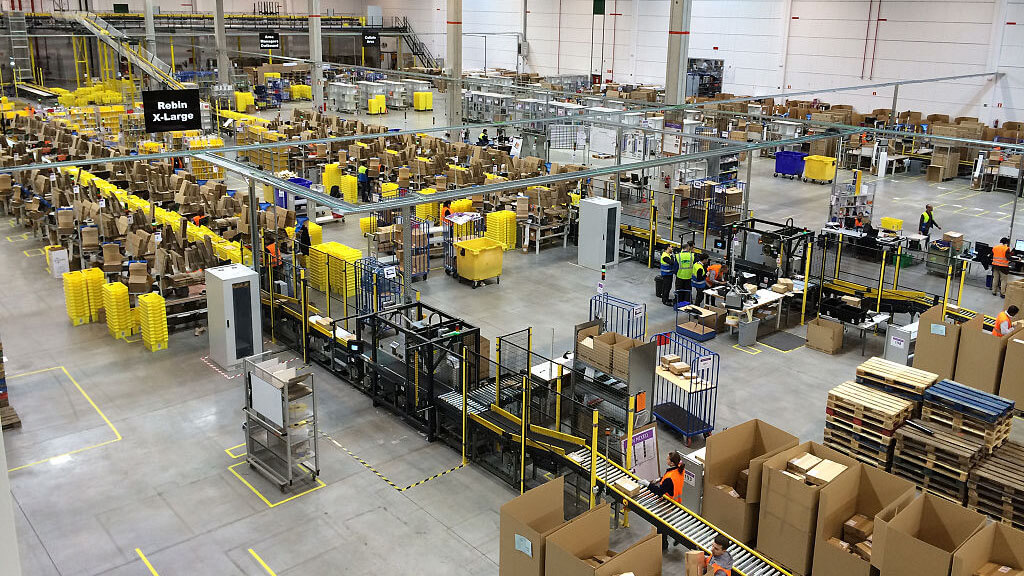 The e-commerce giant announced in a blog post: "The health and safety of our employees and contractors around the world continues to be our top priority as we face the challenges associated with Covid-19.
"Effective immediately, all Amazon employees diagnosed with Covid-19 or placed into quarantine will receive up to two weeks of pay.
"This additional pay while away from work is to ensure employees have the time they need to return to good health without the worry of lost pay."
The exceptional benefit is in addition to unlimited unpaid time-off for all hourly employees through the end of March. It meshes with the US Centre For Disease Control and Prevention (CDC) advice to employers.
In a long but comprehensive sentence, CDC suggests: "Employees who have symptoms of acute respiratory illness are recommended to stay home and not come to work until they are free of fever (100.4° F or 37.8° C or greater using an oral thermometer), signs of a fever, and any other symptoms for at least 24 hours, without the use of fever-reducing or other symptom-altering medicines (eg cough suppressants). Employees should notify their supervisor and stay home if they are sick.
"Ensure that your sick leave policies are flexible and consistent with public health guidance and that employees are aware of these policies."
US warehouse workers claim they have been urged to increase their "mandatory extra time" hours to respond to increased demand and staff shortages.
Amazon has created a $25m fund to support independent delivery service partners and drivers, Amazon Flex participants and seasonal employees in financial distress.