THE head and founder of India's private Yes Bank, Rana Kapoor, has been arrested in Mumbai on charges of money laundering.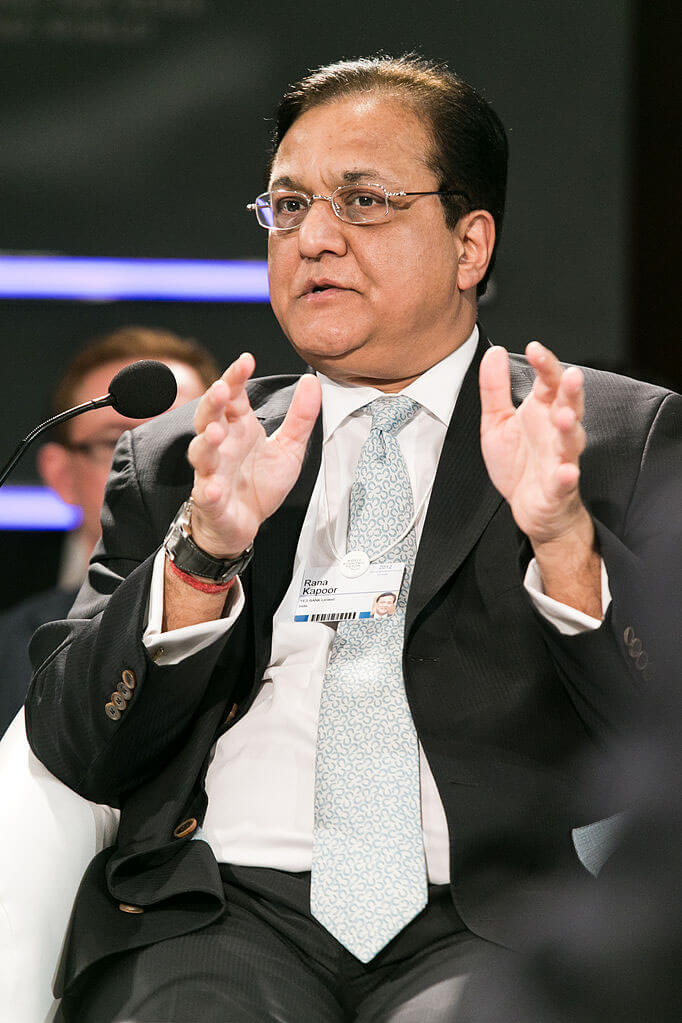 His arrest comes just days after the Reserve Bank of India (RBI) seized control of Yes Bank. Kapoor has appeared in a Mumbai court and was remanded in custody. He denies all charges.
The country's federal financial agency puts the value of Kapoor's alleged crime at around £445m. Reuters reports that the bank has been battling bad loans and trying to raise capital to meet its regulatory requirements.
The RBI announcement that it would take control of Yes Bank triggered panic among customers, who were seen queueing outside branches to withdraw their funds. They are entitled to take out no more than Rs44,000 (about £500) under the terms of a month-long moratorium. The RBI has requested help from the State Bank of India to help restore order to Yes Bank's affairs.
Kapoor had been trying to sell three luxury Mumbai properties worth around £104m shortly before his arrest, according to India Today. The properties were registered in the name of Kapoor's wife, Bindu, who is also said to be under official scrutiny.
Rana Kapoor was suspected of planning to leave the country after completing the sales, according to India Today, and had reportedly asked Yes Bank officials to help with the transactions.