THE UK'S fastest-growing sector, the tech industry, will maintain resilience despite the Covid-19 outbreak.
That optimistic claim follows analysis from recruitment firm Robert Walters. In Q1 this year, permanent job vacancies in the tech sector increased by 32.56 percent, and contract tech roles increased by 48.27 percent compared with the same period last year (JobFeed data).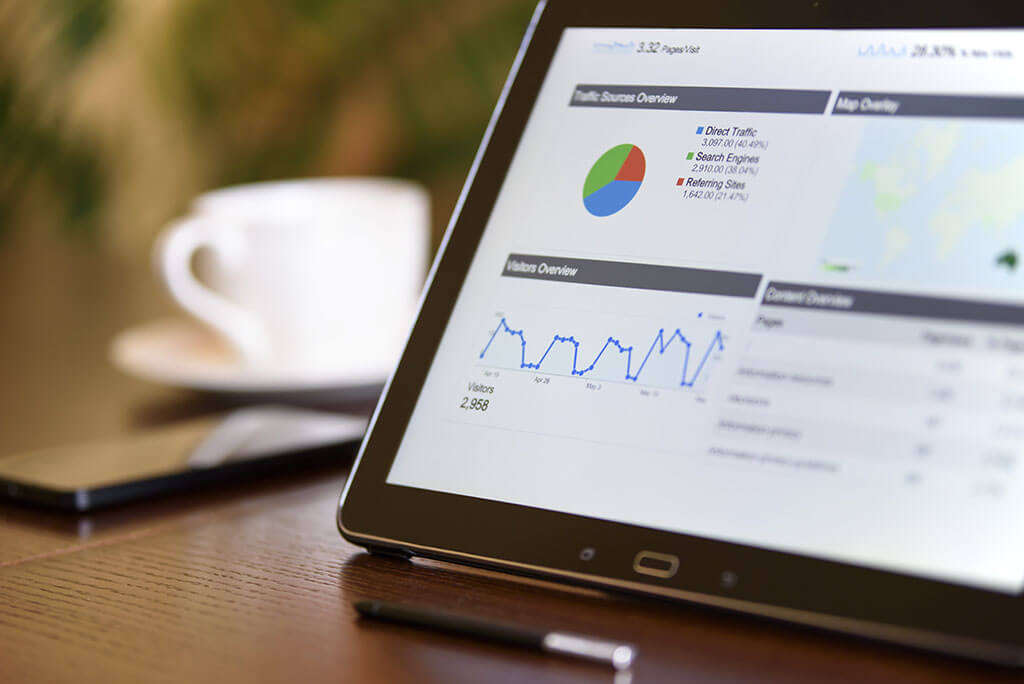 The tech sector has been growing almost three times as fast as the UK economy, according to the 2020 Tech Nation Report, and London has been ranked as the second-most-connected place for tech in the world (behind Silicon Valley).
"Unlike other industries, such as aerospace, no immediate impact has been felt regarding hiring freezes," says Ahsan Iqbal, director of technology at Robert Walters.
JobFeed data show that compared with the same period last year, tech job vacancies are actually up in Manchester (44.33 percent), Birmingham (27.29 percent), Milton Keynes (26.95 percent), and London (16.60 percent). Of London vacancies recently created, 25 percent were tech-related, according to data from Vacancy Soft.
Following the government's postponement of the new off-payroll rules (IR35), there was a spike in interest from firms seeking contractors, in particular for business-focused and critical tech roles.
"We do not anticipate a cancellation or slowdown in tech projects," says Iqbal. "There will be a revised focus on firms' digital offerings, with particular attention on improving e-comms channels through better CRM systems, upgraded website capabilities, improved security and enhanced accessibility and use of data."
Of the new tech-related contract roles created in the last four weeks in the UK, 18 percent were for programmers, and 13 percent were for consultants, specialists and support staff.
Iqbal says that as pressure mounts on IT departments to support remote working capabilities, firms will look for experienced contract staff who can "hit the ground running".
Competition will increase for developers and data, security and cloud professionals — potentially pushing contract rates up by as much as 30 percent.
It may be too early to report on long-term recruitment impact, but the report has made it possible to highlight industries likely to lead the way.
"The UK was already pioneering work in healthtech and edtech," says Iqbal, "and now, more than ever, this will be put to the test."
Technology that underpins remote working — cloud computing, business apps, mobile tools, unified communications, project management tools and video conferencing — is likely to be another font of new jobs.
Retailers who didn't invest in e-commerce will be going through a difficult period right now, Iqbal believes. "Of the tech roles advertised in the past four weeks, 13 percent were in trade or retail.
"Other areas of opportunity will be in insurtech, supply chain and agritech; after health, these are some of the industries experiencing the highest level of demand."
"The tech community is global, with different skillsets being used in different locations, so professionals in the sector are quite used to using remote communication solutions," notes Iqbal.
"Video interviews and remote onboarding are not new to tech professionals … so there will be little adjustment during this period."