THE OWNER of Jaguar Land Rover, India's Tata Motors, has announced a quarterly loss of more than £700m — and says a global semiconductor shortage is hurting production plans.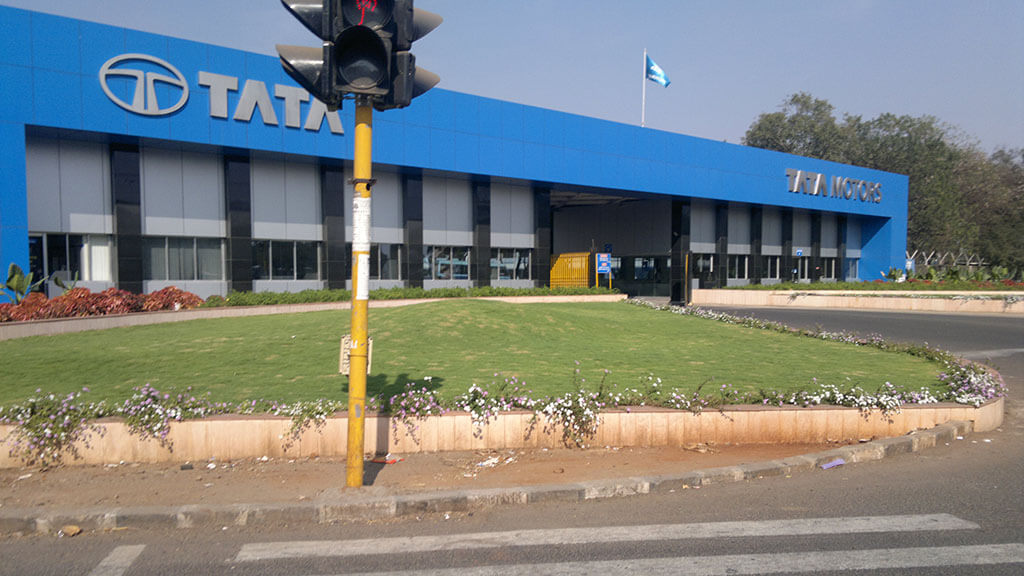 Production at two Jaguar Land Rover (JLR) factories in Britain was temporarily halted in April due to a lack of chips.
For the quarter ending March 31, Tata Motors reported a net loss of $1.04bn, surprising analysts who had been predicting a $365.4m profit.
The result is more confounding when other figures are considered. JLR sales in China jumped by 127 percent from the previous year and Tata Motors' overall retail sales rose 12.4 percent.
Tata Motors claims to have saved around £300m over the quarter thanks to its Project Charge revival plan for JLR. It has written-off $2.1bn to revamp the iconic UK roadster business.