SCOTLAND'S first hair and beauty salon operating as a social enterprise has opened a second outlet in Edinburgh.
Founder Kerry Anderson is behind the Brave, Strong, Beautiful salon on Lothian Road, and a social mission to provide training opportunities, employment, and mental health support for young adults.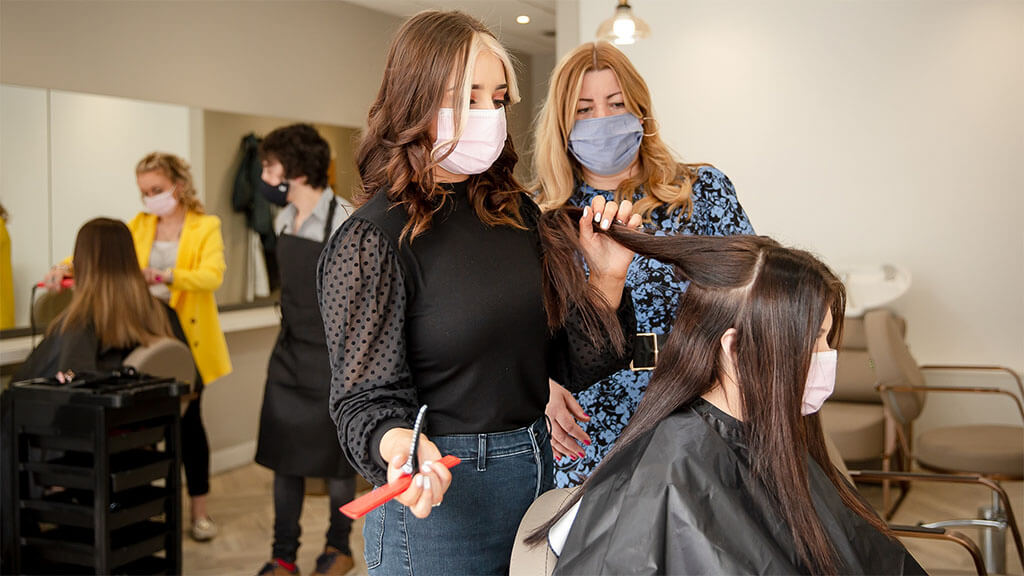 It has been operating since 2019 as a community interest company (CIC), helping vulnerable people from Edinburgh. The first salon in Restalrig has drawn a loyal community of clients and has built a reputation for supporting youngsters from disadvantaged backgrounds.
Since Anderson set up the not-for-profit, she was determined to put mental health at the heart of any theoretical, practical and vocational support. She combined her experience in the hair and beauty sector with her social care and counselling background.
The business offers employability skills, support, inspiration and opportunity for those who don't see college as the right route to a career. "Young people who have faced disadvantages growing up need more than just educational and vocational training to keep them on track when studying," Anderson observes.
"We're opening the Lothian Road Salon with seven staff, some of whom have been training with us since 2019 …  I'm lucky to have a group of very talented people working with me."
Brave, Strong, Beautiful relies on funding and money raised through the salons to support its social enterprise and mission. The CIC was recognised by LaunchMe, Scotland's social enterprise accelerator, in 2020, for its potential to scale, secure investment and generate social impact in the community.
The business won the Scottish Edge Award Community Interest Company in October 2020 and was awarded £50,000 to support business growth.