'Yesterday afternoon,' writes ANNABEL CLEMENTSON, who submitted the following media release to BV, 'I joined a call with team members from Ukraine's Diia.City programme who had been forced to take cover in a bomb shelter. Despite the potential danger, they partook in the Zoom call, with smiles on their faces…'
DIGITAL transformation firm Adaptavist has announced the acquisition of Ukraine-based consultancy Rozdoum.
Rozdoum is the first resident of Ukraine's Diia.City to be acquired by a foreign corporation. Diia.City is a programme that provides legal and tax incentives to develop tech businesses in the region. It was created by Ukraine's deputy prime minister, Mykhailo Fedorov.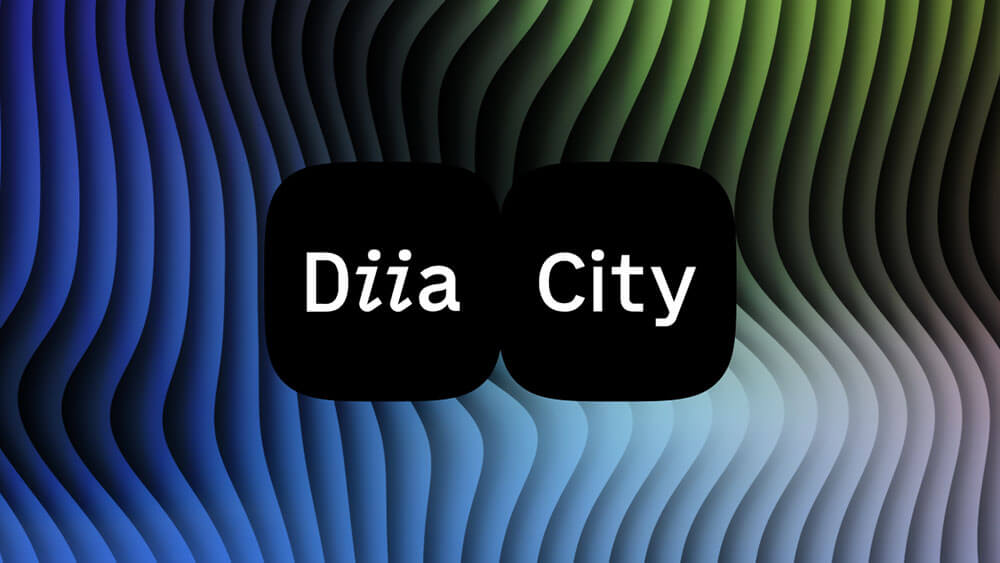 "Our goal has always been to increase Ukraine's standing as one of the largest IT hubs in Europe, but it has taken on even more significance since Russia's invasion," said Fedorov. "The Diia.City initiative is now vital for improving the wartime resilience of our technology sector."
Rozdoum brings expertise in Atlassian software consultancy and app development to the table. The company specialises in integrating platforms and developing custom applications to eliminate operational redundancy.
Throughout the Russian invasion, the company has maintained all of its clients — and continues to grow.
"We are impressed by the Rozdoum team and their CEO Andrey Dekhtyar, and couldn't be more proud to welcome them," said Adaptavist CEO Simon Haighton-Williams. "We've been in awe of how Rozdoum has kept their business going while defending Ukraine's sovereignty."
"We're thrilled," added Cameron Deatsch, chief revenue officer at Atlassian. "We are proud that the Atlassian ecosystem continues to play its part in removing barriers to success for Ukrainian businesses."
Rozdoum will continue to operate in Ukraine under the leadership of Dekhtyar, who will also join the Adaptavist management team. Terms of the agreement have not been disclosed.