UKRAINIAN-founded Preply has raised $50m in its series C, amassing more than $100m in investments since its inception.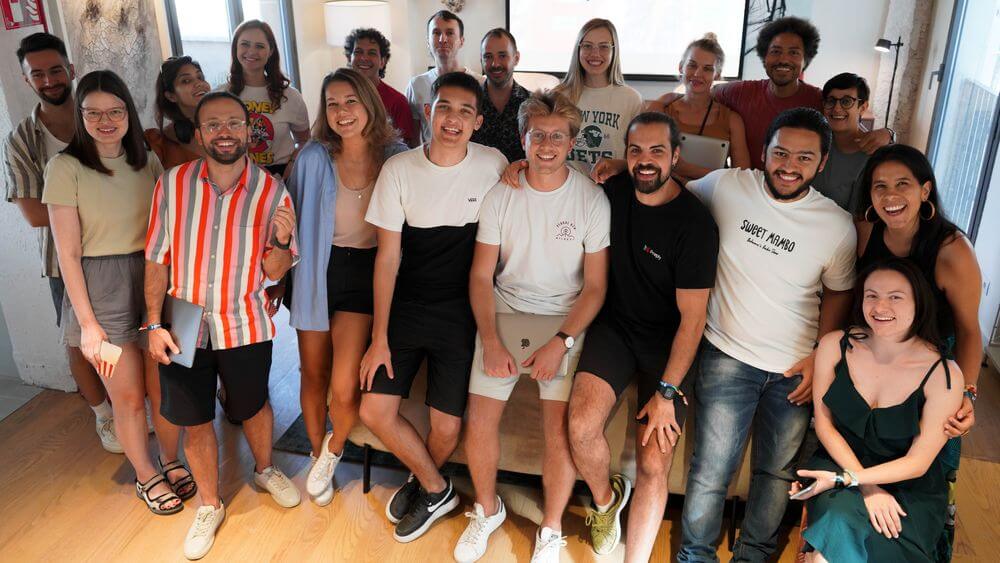 From an education start-up, Preply has become an e-learning powerhouse that connects the world's largest live language-learning community.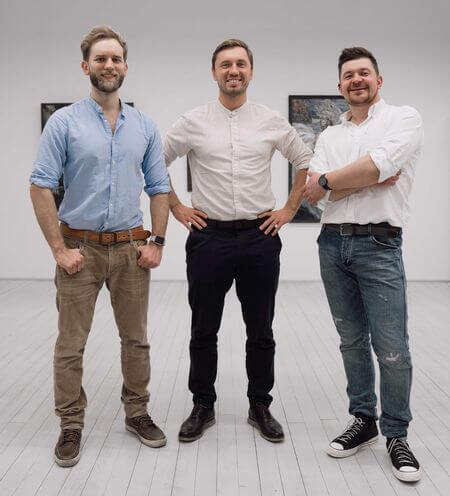 Despite the Russian-led war, founders Kirill Bigai, Dmytro Voloshyn and Serge Lukyanov have succeeded in building a global business with over 400 employees of 58 nationalities across 30 countries.
The Series C round was led by Silicon Valley-based Owl Ventures, the largest ed-tech investor. Diligent Capital, Hoxton Ventures, Educapital, Evli Growth Partners, and Przemyslaw Gacek, co-founder of Grupa Pracuj, also participated, as did Swisscom Ventures, and Orbit Capital.
The Preply marketplace pairs hundreds of thousands of learners with 32,000 tutors teaching some 50 languages. Over the past year, Preply has tripled the size of its B2B language learning business which now counts Bytedance (Tiktok), Mercedes and McKinsey among its customers.
Preply users have almost doubled year-on-year. The number of students being taught on the platform now exceeds the number of students taught in Ivy League universities.
The company's global workforce has launched initiatives to support Ukraine. This includes translating over 8000 global messages of support into Ukrainian, as well as a free language assistance programme for Ukrainian refugees.