New CEO Christian Sewing comes out swinging as troubled German lender struggles towards promised turnaround
DEUTSCHE Bank has announced it will cut more than 7,000 jobs by the end of the year in an attempt to regain profitability.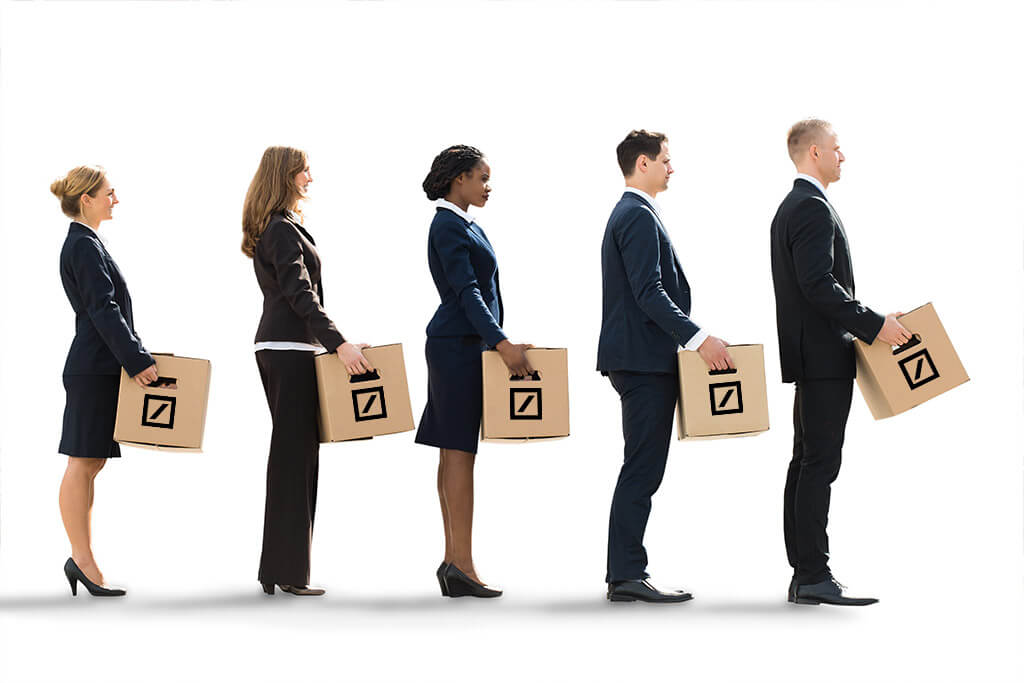 "The number of full-time positions is expected to fall from just over 97,000 currently to well below 90,000," Frankfurt-based Deutsche Bank said in a statement.
The job cuts are expected to hit hardest in the bank's equities sales and trading division, which is expected to lose up to 25 percent of its workforce.
New CEO Christian Sewing said the lender would remain committed to its corporate and investment bank and its international presence. "We are unwavering in that," he is quoted as saying, adding that the bank would concentrate on doing "what we truly do well".
The bank said it would slash leverage exposure in the investment arm by 10 percent.
The news of the cut-backs was broken by The Wall Street Journal. They have been tagged as part of increased cost-cutting efforts by Sewing.
Deutsche Bank Chairman Paul Achleitner recently replaced the former CEO, John Cryan, after complaints that the bank was slipping in its turnaround plan.
Cryan, too, had job-cutting in mind before he was himself replaced; his target was, in fact, higher than Sewing's, at 9,000.
The struggling German lender has been cagey in light of approaches from several news media groups, and shares in Germany's biggest private lender have fallen by more than 30 percent this year.