Home and hardware chain Homebase is sold for the princely sum of £1 – with strings attached…
By HAL WILLIAMS
THE UK DIY chain Homebase has been sold for £1 – the in-store price of 1.3 litres of Crown Brilliant White emulsion paint, a single LED solar light or a 40mm white plastic pipe clip (if you throw in another 20p).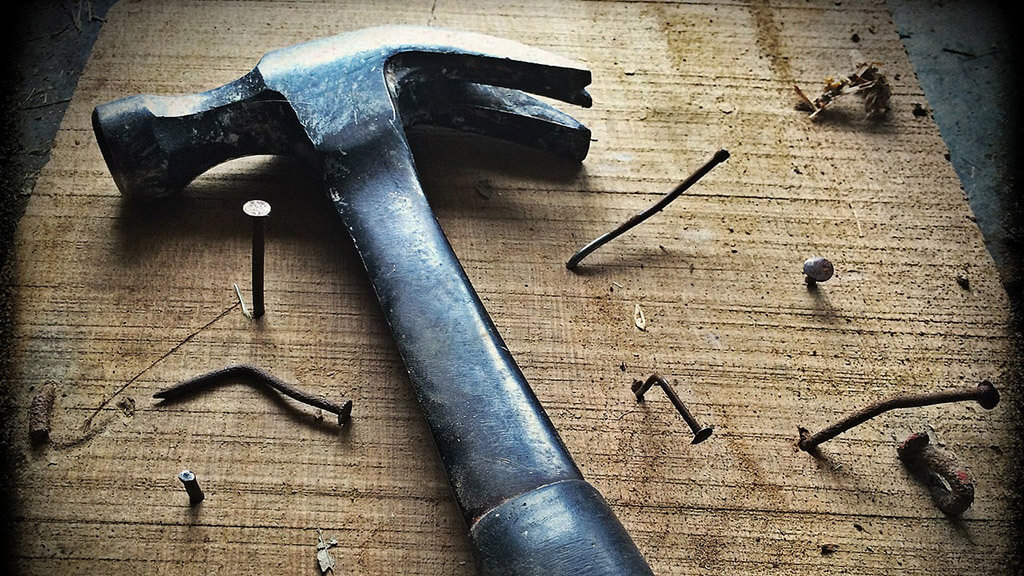 It's the end of a sad saga for the Australian-owned chain's financially doomed UK foray. Wesfarmers bought the retailer for £340m two years ago; it is now being sold to restructuring specialist Hilco for £339,999,999 less.
Hilco revived HMV music stores after buying them from administrators in 2013; the back-from-the-dead resuscitation experience could come in handy.
Poor management decisions and a misperception of the UK market have been blamed for the Homebase chain's demise. Store closures and job losses are expected in the 250 British stores, where some 11,500 workers are currently employed.
The 24 stores still operating under the Australian Bunnings name will revert to the Homebase name and brand.
Wesfarmers moved in with confidence in 2015 to create the basic, no-frills Bunnings warehouses that have proven successful in Australia, and sacked Homebase's senior management staff.
But the optimistic Homebase operator – which had hoped to take on major DIY chain B&Q – had misread the UK market; the downhill slide had begun.
Wesfarmers has admitted making mistakes in its takeover, underestimating demand for some items and dropping popular lines. It had to write off £500m after cutting some products, taking total acquisition losses to a reported £1bn.
Wesfarmers managing director Rob Scott said (with admirable understatement) that the foray into the British market had been "disappointing".
New owner Hilco will have to act fast to stop the financial haemorrhage, but it will acquire all Homebase assets including the brand, store network, freehold property, property leases and stock. An insolvency process and disposals are among the potential options it is likely to consider.
The disposal of Homebase itself is expected to cost between £200m to £230m, which goes some way to explain the £1 sale price. Wesfarmers will be entitled to 20 percent of any future sale of the Homebase business.