THE EU – the world's second-largest steel producer after China – is preparing to confront US tariffs on steel imports due to come into effect today (June 1).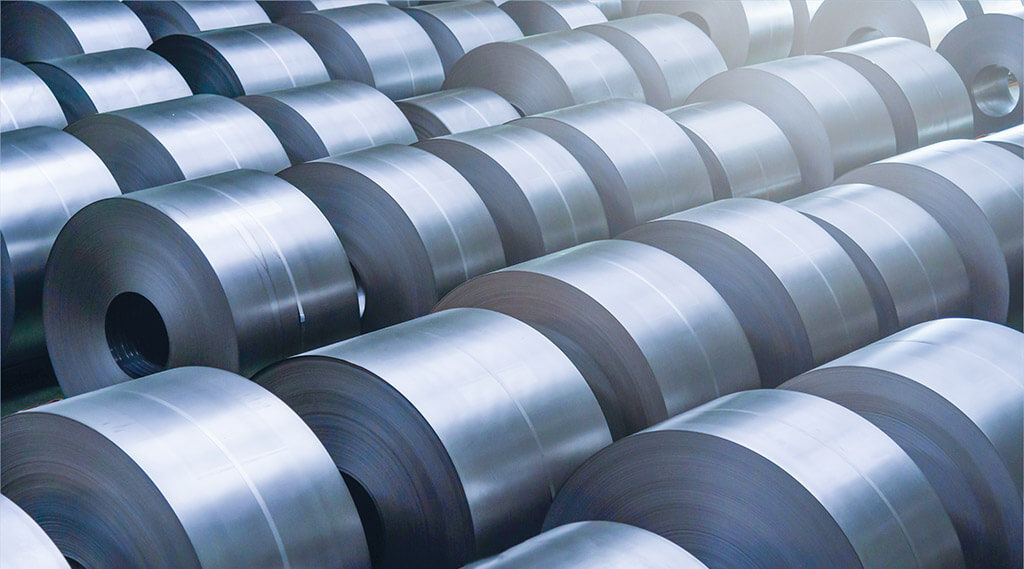 An estimated 320,000 people work in the steel industry in the EU, and it is feared jobs could be lost when the 25 percent tariffs come into effect. Wilbur Ross, the US Commerce Secretary, has indicated that the tariffs will go ahead as planned.
French finance minister Bruno Le Maire has described the proposed US tariffs on European metals as "unjustified and dangerous". The director of UK Steel, Gareth Stace, believes the EU needs to impose measures to limit Chinese steel exports – originally destined for the US – that will now be rerouted to Europe.
EU leaders have refused to negotiate with the US on trade until the tariff issue is resolved. Mr Stace has been quoted as saying that there may be damage "not only to the UK economy but to the US economy" if the EU's exception to steel tariffs was not extended.
The EU has proposed reciprocal tariffs on US products, targeting motorcycles from manufacturers such as Harley Davidson and Indian, as well as leisure goods, including jeans.
Mr Stace said on national BBC radio that Donald Trump's move "is not free trade" and was against World Trade Organisation rules. He said about 20 million tonnes of Chinese steel would need to "find a new home".
When the tariffs go into effect, the US will levy a 25 percent tax on European steel and a 10 percent tax on its aluminium. The Trump administration justified the tariffs, announced in March, as protection for US steel and aluminium producers "for national security reasons".
The EU was initially granted an exemption on tariffs, pending discussions of trade terms, and similar exemptions have been granted to South Korea if it limits exports.
The US has granted more permanent exemptions from the tariffs to countries including South Korea in exchange for limits on exports.
China has responded by imposing new taxes on US goods, including fruit and wine.