CHEAPER and easier funding for corporates via a global digital network in trade finance: this is the goal of a Memorandum of Understanding (MoU) recently signed by seven major banks.
(Click here to see stock prices for the companies mentioned in the article)
HSBC, Banco Santander, the Australia and New Zealand Banking Group ANZ, BNP Paribas, Citibank, Standard Chartered and Deutsche Bank are all signatories of the MoU.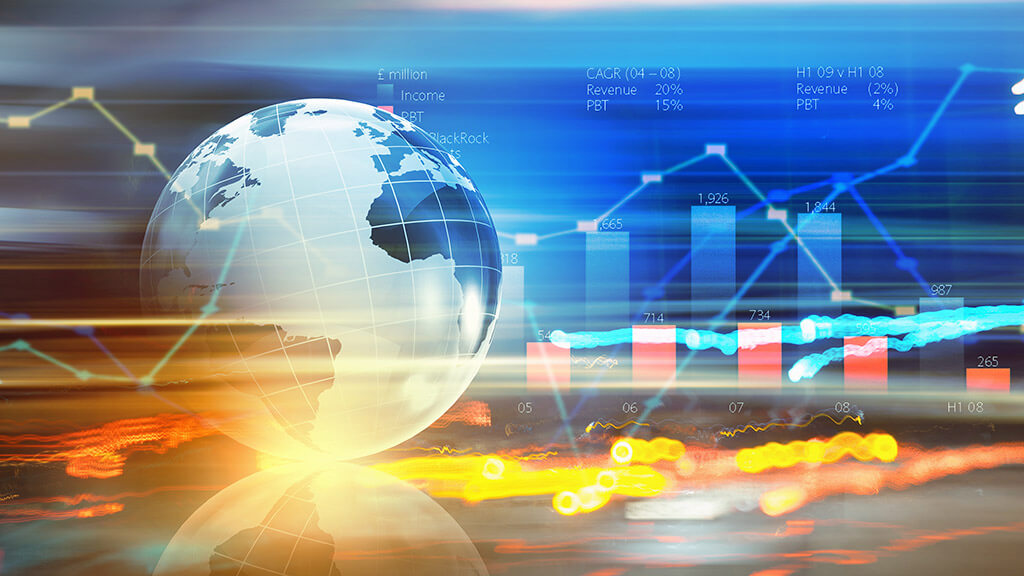 News agency Reuters quoted Rogier Schulpen, global head of trade and working solutions at Spain's Banco Santander, as saying the move would set a precedent and allow cheaper, lower-risk access to finance.
Trade finance traditionally involves each lender dealing individually with clients – operating to different standards – to provide funding to importers and exporters to facilitate commerce. If corporates, banks and suppliers were linked by a digital system – as outlined in the new MoU – smaller companies could submit purchase orders and invoices to banks to arrange funding.
The risk of fraud would be minimised because banks would have access to verified trade information; double financing would also be avoided. It is understood that up to 20 banks were involved in developing the network, and were keen to jump on board. As many as 60 major corporates have been approached to take part.
No target has been decided for the size of the platform, but Schulpen said it could help with some of the annual $1.5 trillion demand for trade finance from SMEs.
The digital trade information network is expected to be operational by the third quarter of 2019. Information and instructions would be communicated via encryption and secure channels.
Publicly traded companies in this story:
| | |
| --- | --- |
| HSBC | HSBA 491.00 +1.50 +0.31% |
| ANZ | ANZ 24.00 -0.34 -1.40% |
| Citibank | C 48.24 -1.09 -2.21% |
| Standard Chartered | STAN 589.40 +2.40 +0.41% |
| Deutsche Bank | DBK 9.83 -0.03 -0.30% |