LLOYDS Bank has announced a 70 percent slump in annual profits.
CEO Antonio Horta-Osorio said the pandemic had had a profound effect on the bank's business. Lloyds reported a pre-tax profit for 2020 of £1.2bn on income of £14.4bn.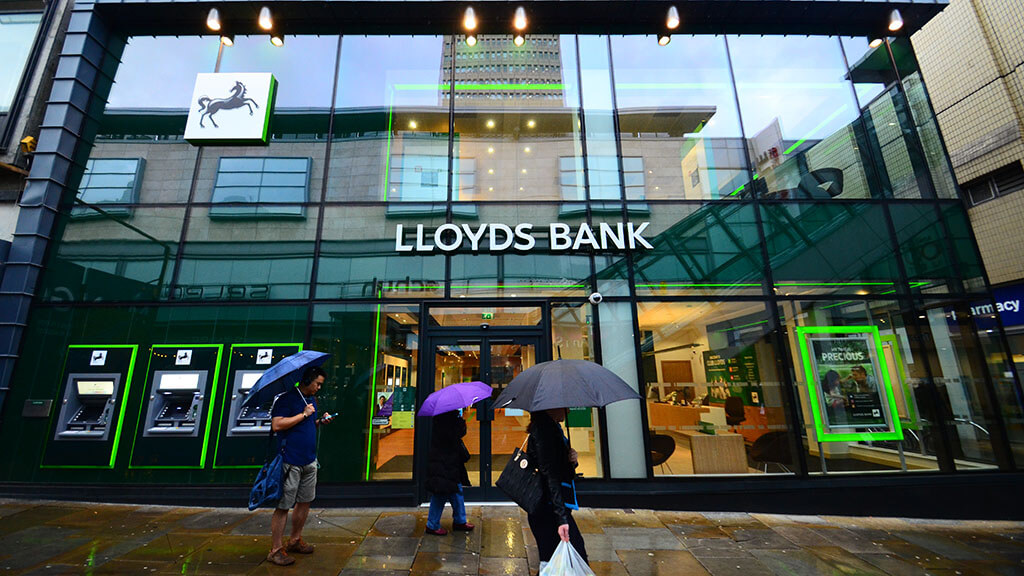 The fall in profits was dramatic, but better than some City forecasts. The bank has battled provisions for credit losses caused by the pandemic and allocated £4.2bn to cover anticipated bad loans.
It was bolstered by mortgage and deposit growth; CFO William Chalmers told media outlets there had been a pick-up in business momentum in the second half of last year. A pause in stamp duty boosted the UK property market, and Lloyds' house lending increased by £7bn. The pause is tipped to be extended until June by chancellor Rishi Sunak.
The bank has announced a final dividend of 57p, the maximum permitted under Bank of England rules. Shares rose by 2.5 percent in early trade, topping the FTSE 100.
The Lloyds Banking Group cancelled all staff bonuses in 2020 after missing financial targets.