THE NATIONAL Association of Commercial Finance Brokers is calling on the government to intervene over SME lending policies.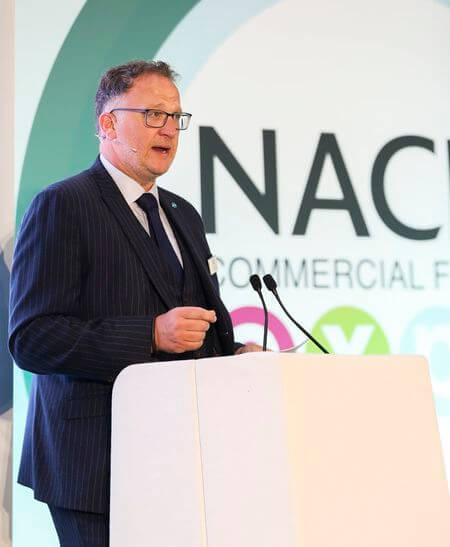 In an open letter to City Minister Andrew Griffith and MP Kevin Hollinrake, Under-Secretary of State for Enterprise, Markets and Small Business, the NACFB takes issue with elements of the Basel III regulations. Those, and the FCA's Consumer Duty, could impede capital provision and raise funding costs, it says.
There have been wider calls to reassess the Basel III framework, an accord designed to mitigate risk in the international banking sector. It requires banks to maintain certain leverage ratios and cash reserves on hand.
The NACFB wants the Bank of England and the Prudential Regulation Authority (PRA) to show data that justify its implementation. Lending volumes grew in 2022, with challenger and specialist banks accounting for a record share of gross lending.
These same institutions could now see increased borrowing costs and reduced market competition, the organisation says.
It also called upon the Treasury to clarify whether the Consumer Duty applies only to regulated products, or extends to regulated activities supporting non-regulated products.
NACFB chair Paul Goodman said action was needed "to mitigate against the worst impacts of two pivotal regulatory frameworks on our horizon".
"We strongly believe both measures, as they currently stand, will reduce access to finance for the UK's small business borrowers in the immediate term."