LONGEVITY thinktank Phoenix Insights has found that 27 percent of the UK's 50- to 64-year-olds — 3,547,000 people — are economically inactive.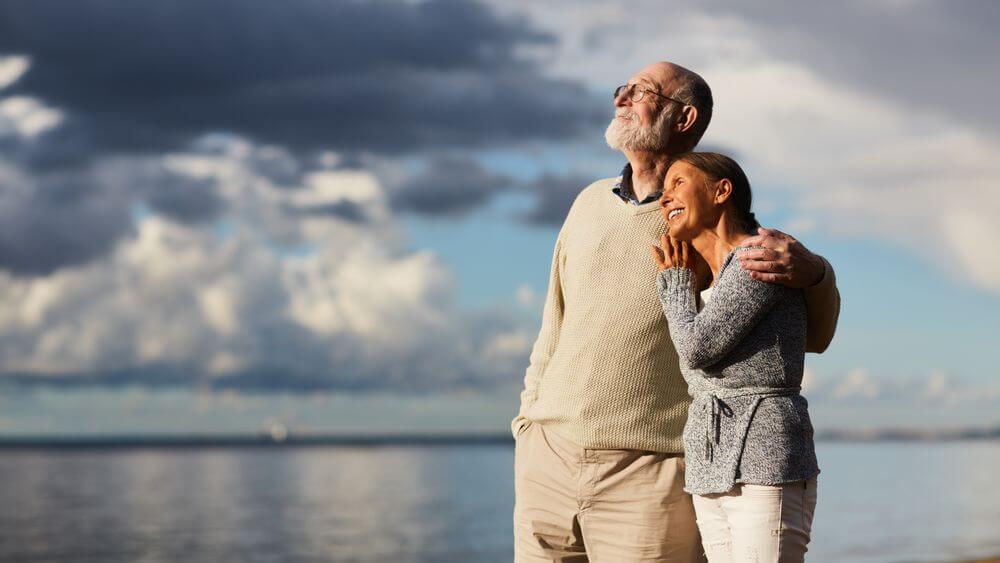 The report found that around 900,000 workers have left their jobs since the start of the pandemic. It also highlights a significant wealth gap between those who have chosen to retire and those not working due to ill health or caring responsibilities.
The average wealth (total of pension, property, financial, and physical assets) for 50- to 64-year-olds who choose to retire is around £1.24m. For those out of work for health or disability reasons, that figure is £57,000, less than five percent of the other group's assets. The average wealth of those who have dropped out of work to look after family members is £137,000.
Older workers who are economically inactive are unlikely to be to be able to afford even a "moderate" standard of living in retirement — and many may struggle to achieve the minimum.
Those in the North are twice as likely to have left due to sickness or disability; Londoners are more likely to have left the workforce early to look after family.
Director of Phoenix Insights, Catherine Foot, says the government must develop initiatives to meet the challenges. "It's important not to dismiss economic inactivity in this group as a case of rich baby boomers choosing to enjoy time on the golf course," she said. "Stereotypes like this mask real financial and health vulnerability among a group whose successful return to employment will be critical to the UK's productivity and prospects for economic growth."
Six possible paths of action:
A regional approach, with combined authorities and others working at local level
A sectoral approach that recognises the specific reasons people are leaving different industries
Creating more workplace flexibility
Improving people's quality of work by focusing on job satisfaction
Providing financial and careers advice to ensure this group have access to guidance
Taking the long view by improving the experience of younger workers — low job satisfaction or poor health often develop over time.