A burn-out crisis left Paul Flynn scarred and scattered — but the healing process gave him a new business idea targeting wealthy clients
PAUL Flynn's early career was a success story by any measure, founding an international recruitment business in 2003 with two mates and running it from a box room in Piccadilly.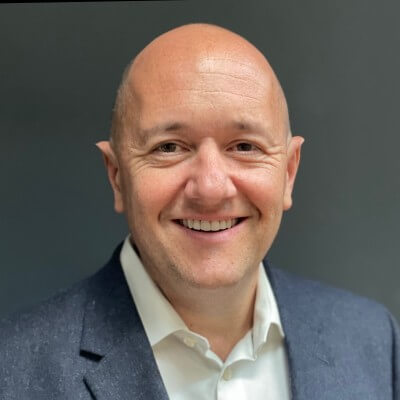 By 2006, the company was listed by The Sunday Times as one of the UK's fastest growing companies; soon it had offices in Britain, Europe and the US. In 2015, it was sold to Cordant Group for £25m.
But in that exciting time, the high-octane, "work hard, play hard" environment combined with the stress of running a multinational was taking its toll on Flynn. He was starting to burn out, and relying on alcohol and cocaine to keep going — and to self-medicate against the depression that had started to set in.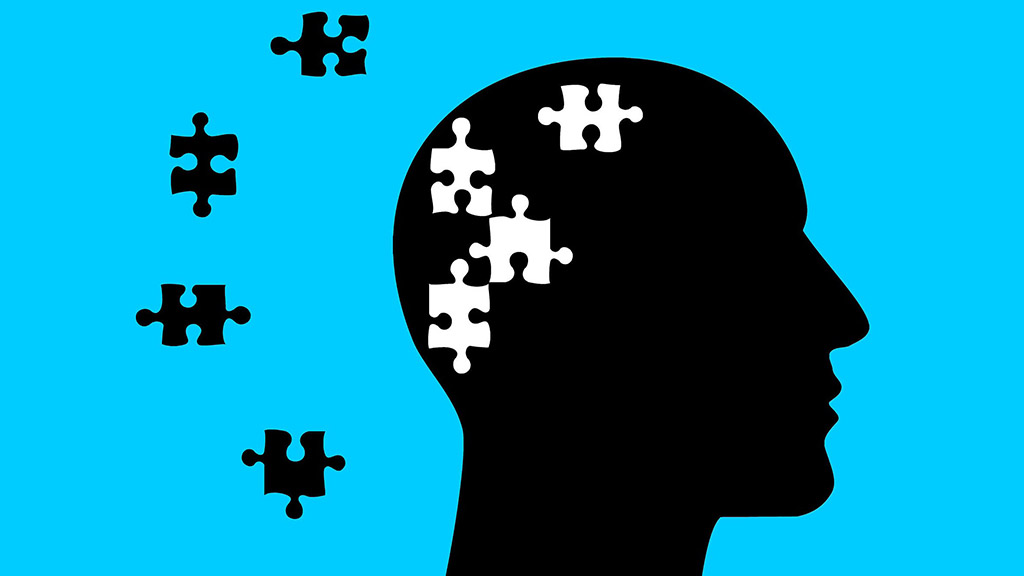 The business was going well, but Paul Flynn wasn't.
He started taking time off to compensate for the late-night revelry, and realised that it was time to clean up his act. It was August 11, 2006, and Flynn has been clean and sober ever since.
He makes a direct correlation between the point he found recovery and the growth of his business. After the company's acquisition, he started to consider the future.
He decided to move into the mental health industry. Flynn had found out the hard way that addicts seeking recovery require flexibility and discretion, especially if they are running multi-million-pound organisations and spend time in the public eye. There were other matters to consider: bringing shame upon a family, for instance.
In 2016, the now sober Flynn set up Addcounsel, a London based in-patient facility that provides HNW and UHNW individuals and families with individual care in residential houses across West London. Offering private treatment for a range of addictive and mental health disorders, Addcounsel treats just one client at a time — in luxury private accommodation — 24/7 medical care.
"Many people need more than a therapist, psychiatrist, nurse, support worker," he says. "They need a team around them. People don't always need to go into psychiatric hospitals. Full community mental health treatment is what we do, and the need has exploded since the pandemic. Due to lack of NHS resources and the lack of integrated private mental health services in the UK, we look to put the jigsaw puzzle of the mind back together for clients."
London was chosen partly for its cosmopolitan quality; it's also a renowned centre for private healthcare, with access to doctors, psychiatrists, nutritionists, therapists, and addiction specialists. Comprehensive treatment programmes are individually designed to ensure an unrivalled level of care.
"We need to lead the way with exceptional care and effective outcomes. Our aim is to be the go-to for those who need response mental health treatment. We are very ambitious and driven by a goal that better mental health can be achieved with the right holistic approach."
Addcounsel's values centre on kindness and compassion, with long-term recovery the end goal. Its wealthy clients get anonymity for themselves and their families. Despite the luxury of the residences, recovery is the main priority. The model has proven successful: Addcounsel has treated hundreds of clients from around the world.
Post-pandemic, Flynn wanted to make his pioneering "one client at a time" treatment more accessible; he launched Orchestrate Health, a private community mental health service caring for patients online and/or at home, with daily visits from health professionals.
Both businesses, Addcounsel and Orchestrate Health, have seen year-on-year growth.