THESE are challenging times for the global economy. While activity expanded at a healthy pace in the first half of the year, growth appears to be slowing.
And with the full impact of past policy-tightening yet to be felt, further weakness may lie ahead.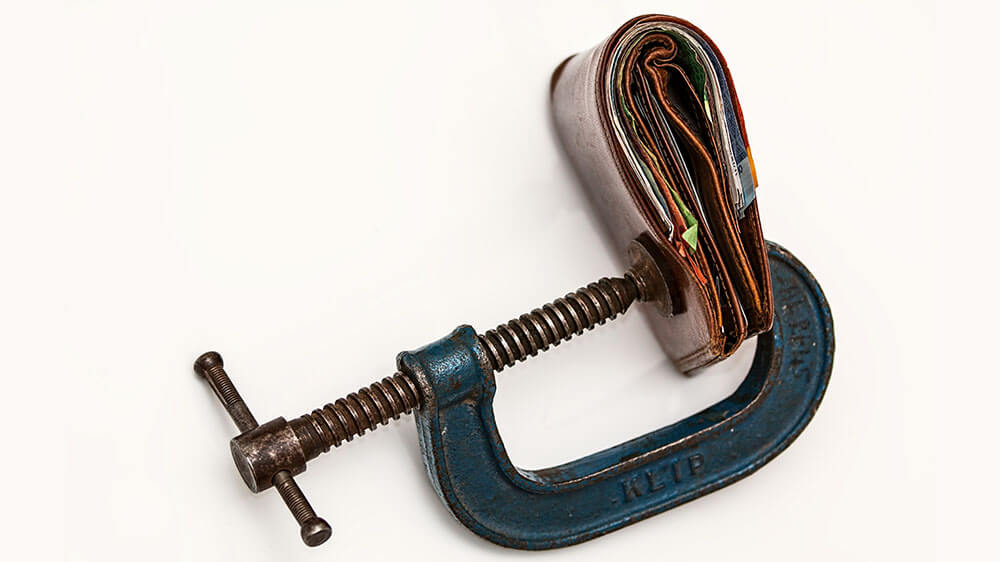 Against this backdrop, the recent resilience of business sentiment is perhaps surprising. A key gauge is the Oxford Economics Global Business Sentiment Index, which provides an estimate of the expected level of world GDP in a year's time based on a global survey of businesses. In September, the index rose to 98.0 — a significant increase from July's 97.6 reading, and the highest level since the start of the year.
A key reason for the rebound in sentiment is the shift in perceptions over the fallout from strains in the banking system. In April, the Global Business Sentiment Index fell sharply as businesses downgraded their expectations and perceived an increased risk of weak activity ahead.
At this time, nearly half of the respondents to the regular Oxford Economics Global Risk Survey viewed either a marked tightening in credit supply or a full-blown financial crisis as the major risk to the global economy over the next two years.
Since then, business sentiment has recovered, and banking system concerns have eased. Risks to the global outlook remain, however.
Businesses view geopolitical tensions — between China and Taiwan, for example — as a threat to the global economy. Leaders also appear concerned over the potential of intensifying geopolitical tensions to trigger significant deglobalisation. Broader concerns over the Chinese economy have been increasing, too.
Experts see little chance of such risks derailing the global economy any time soon. This is reflected in the small probability attached to the kind of economic weakness experienced during the global financial crisis. Businesses today see only a one-in-50 chance of 2024 growth becoming as weak as that of 2009.
Businesses may not be optimistic over the chances of a strong global economic rebound. But they have become more confident that a global economic slowdown can be avoided — and see little chance of severe recession in 2024.