TODAY, October 10, is World Mental Health Day — and this year's theme focuses on the virtues of best practice.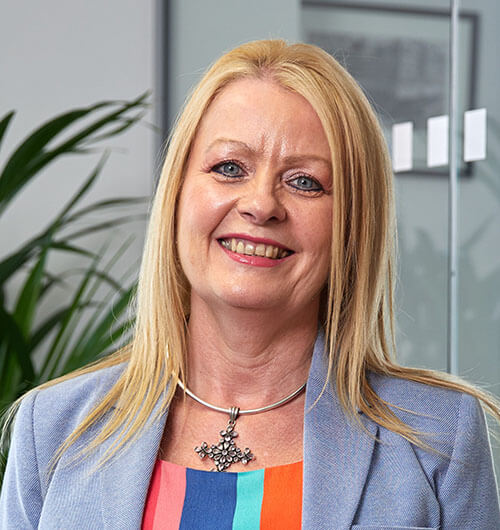 Care for mental wellbeing is a responsibility that straddles working and leisure hours. There is no one-size-fits-all approach, argues Karen Brookes, chief people officer at Sir Robert McAlpine; one-size-fits-one-policy should be the go to.
Guidelines and policies should be flexible enough to be tailored to individual needs. This could involve working arrangements or gender-neutral parental leave. Sir Robert McAlpine offers 26 weeks' full pay for maternity, paternity, or adoption leave. It can be taken in one block in the year following birth or adoption, or staggered over three years.
A sense of belonging is crucial to mental wellbeing, and workplace affinity networks can provide individuals with similar experiences or backgrounds a safe space to share their thoughts.
Added to this is the presence of qualified mental health First-Aiders, who act as dedicated points-of-contact and look ahead to further support that may be needed.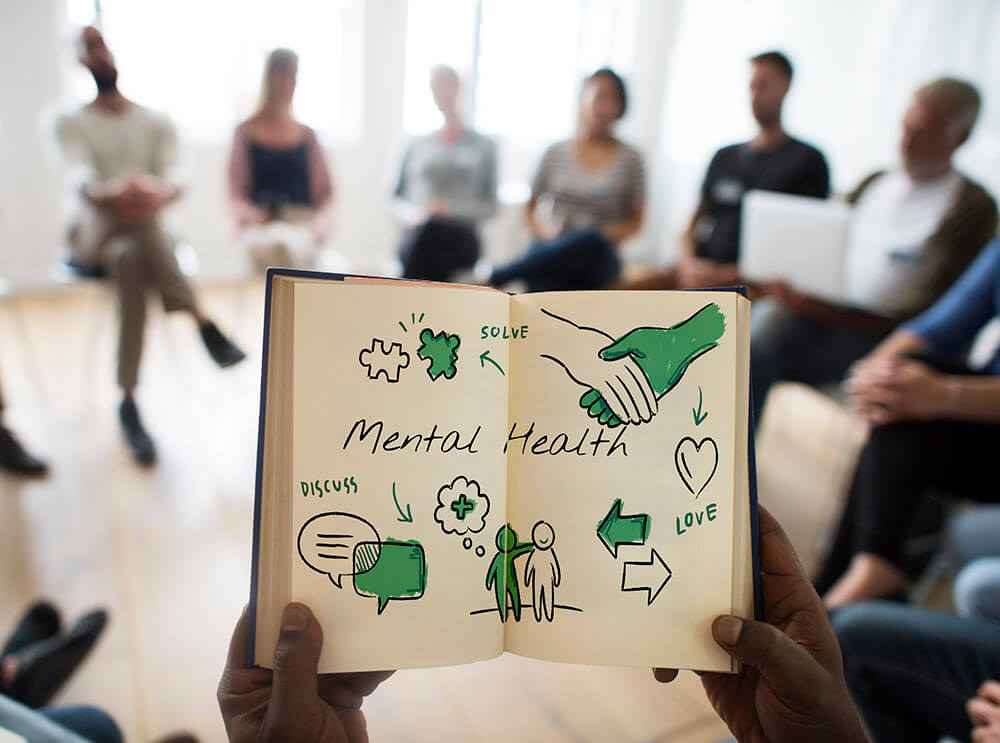 Bar Huberman, content manager for HR strategy and practice at XpertHR, says mental health issues have become "a worrying feature" of the modern workplace — especially since the pandemic.
"Its rise has been matched by growing recognition among senior leaders of the duty of care they have for employees," she says. "Research found 53 percent of companies conduct internal employee surveys to … cater for individual employee needs and demands."
This tailored approach enables organisations to deliver more meaningful and specific support, unlike the one-size-fits-all approach of the past. Equipped with employee data, senior leaders can build a wellbeing strategy with confidence.
"Mental health issues are not only jeopardising employee wellbeing," she says. "They can impact a company's bottom line, too. Poor mental wellbeing has an impact on staff retention and can significantly reduce productivity among employees."
Workshops can be effective; Acting Out Productions employs actors and interactive role-playing techniques for in-person training sessions. Attendees can familiarise themselves with how mental health situations might play out, or discuss potential next steps.
There can be external factors affecting people's mental wellbeing, and we become accustomed to masking emotions. In the construction industry, says Brookes, there are disproportionately high suicide rates. "It's essential that we have the resources to effectively respond to those in need."
Research from MHR shows that the vast majority of UK private companies may be guilty of "mental-health-washing", as they exaggerate the extent to which they care about employees' state of mind. Nearly eight in 10 UK workers feel their employer fails to discuss or promote mental health initiatives.
The same research shows that a fifth of FTSE 100 companies promoted their offerings on awareness days — today, for example — and ignored the issue for the rest of the year.
Ross O'Brien, UK MD at Wysa, says employers play a pivotal role. A third of UK workers have clinically significant anxiety and/or depression, half haven't spoken to anyone about it, and 83 percent "would prefer digital tools to speaking with HR".
"Currently, the burden falls on the NHS," he says. "But we can see that employees are struggling more than the average population. The current delivery model is unable to cope with the scale of demand, so we need other solutions.
"Research points to a collaborative approach, where employers signpost and support their staff to get the help they need.
"HR can be that front door to recovery."