UAE billionaire announces a raft of fresh investments to revitalise dozens of projects in the region…
By Darren Parkin
WHEN the Majid Al Futtaim Group – owned by its namesake billionaire businessman – set about hiring 200 digital data experts to gain an advantage with recently-acquired supermarket chains, it looked as though the company focus would be solidly in consolidating its retail arm for the foreseeable future.
However, MAF are using the final quarter of 2017 to prepare for an all-out assault on several different markets for 2018 in a business plan designed to catch competitors off-guard, and leave rivals unsure of how to respond.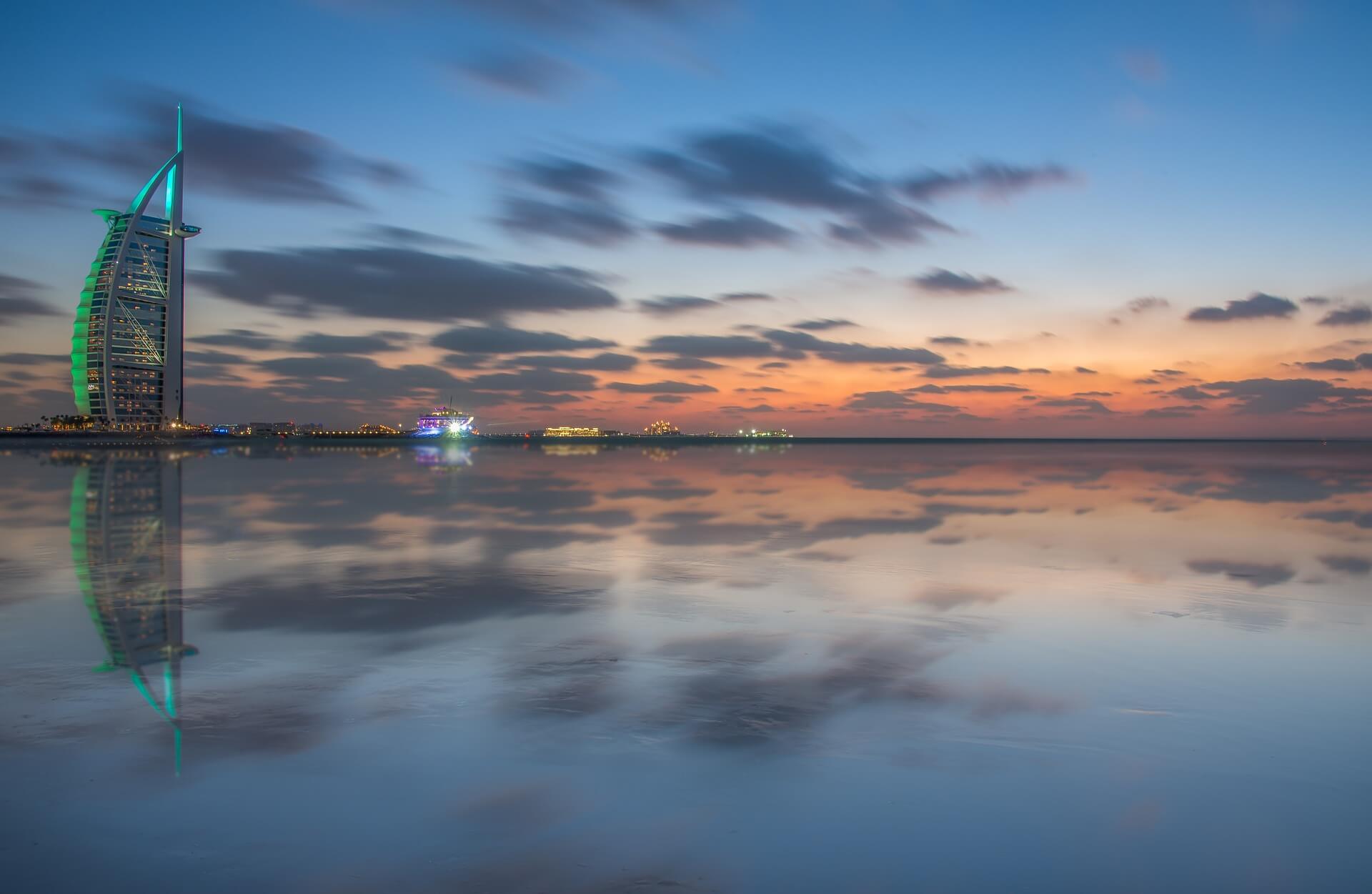 Already the operator of French supermarket giant Carrefour, the group snapped up ownership of the Geant franchise – Retail Arabia – from BMA International in Dubai. The deal, completed in July, was estimated to be worth $500m (£380m).
The Retail Arabia footprint consisted of 26 stores throughout UAE, Kuwait, and Bahrain where four Gulfmart stores were also part of the takeover. MAF intends to rebrand the entire chain as part of Carrefour. The move increases the Carrefour presence in the UAE to 80 supermarkets and hypermarkets.
The deal also opens up the MAF vision of being the region's market leader when it comes to transferring supermarket retail operations into a digital and e-commerce operation – hence its mass recruitment drive to bring in 200 data experts. Representatives of MAF have spent much of the summer in Silicon Valley, headhunting the candidates they believe will take their plan to the next level.
The first step towards achieving their key goals is to have Carrefour in the UAE available as an online service by the middle of 2018, with the retailer's other regions operating a digital service by the following year.
Speaking with London news agency Reuters, MAF CEO Alain Bejjani said the region's retail sector had been sluggish on the uptake in terms of data science, but that it was slowly being embraced – particularly now that Amazon had recently acquired Dubai-based online retailer Souq.com.
"Technology is the currency of the future, and people need to understand why data is important and basically how data can help us do better business," he said, adding that early work on data science had allowed the region's existing Carrefour stores to highlight a previously unnoticed problem with biscuits.
"We discovered a number of counter-intuitive insights that, when we implemented them, had a very big impact on productivity," he explained.
"We even discovered that there was one specific biscuit brand that actually had a big impact of people walking out of the store if they didn't find that brand.
"The brand wasn't highly promoted by the FMCG (fast-moving consumer goods) companies or the suppliers, and typically our people wouldn't buy it, so they wouldn't have it on the shelves as much as they should."
The e-commerce vision, however, appears to be just one part of a multi-faceted investment programme being lined up for the group's 2018 plans.
Already, MAF has announced moves to expand its cinema arm – VOX – across the region after securing a further 23 sites in an AED 1.2bn package that will see 16 of those locations open in 2018. Within the next 15 months, the group will have 145 cinema screens across seven MENA countries. The plan is to raise that figure to more than 600 screens by 2020.
Twelve of those screens will open at the colossal City Centre Sharjah reopening. The huge shopping complex – owned by MAF – has undergone a $71m revamp before it reopens at the end of the year with around a hundred new international stores and restaurants, as well almost a thousand further car parking spaces.
The work is part of MAF's $8bn programme of investments to deliver retail and lifestyle improvements across the UAE by 2026.
The group is involved in the construction of almost a dozen MENA malls and shopping centres, including the Mall of Oman which, upon completion in 2020, is expected to be one of the largest retail offerings in the Gulf.
Meanwhile, it is understood talks are currently being held with senior officials in MAF's next investment target – Kenya – where the group is lining up massive expenditure in creating several retail and leisure complexes in Nairobi, Bungoma County, Mombasa, Kwale and Nakuru.