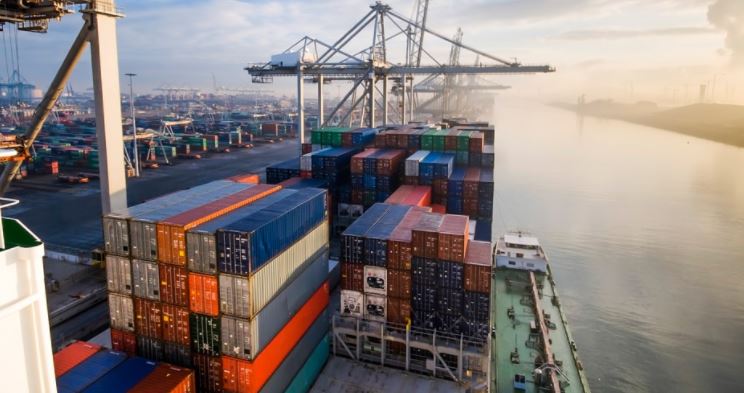 Responding to the latest official statistics, showing that the UK trade deficit widened from £6.9bn to £8.9bn between February and May 2017, Allie Renison, Head of Europe and Trade Policy at the Institute of Directors, said:
"While the level of exports has picked up slightly over the past year, this is consistently outstripped by a growth in import levels. The latest UK trade figures today show that the fall in sterling has not yet fuelled export-led growth in the UK economy, but we would caution against reading too much into the headline figure. The continued rise in imports reassures us that despite the surge in import prices, domestic demand remains strong. It also suggests firms don't yet feel the need to need to turn to import substitution, although such an option may not even be open to many due to the specific nature of what they are importing.
"While many companies don't wait for trade agreements to internationalise their business, there is an acute risk that a disorderly disruption to formal trading arrangements between the UK and EU could complicate many firms' commercial ties to Europe.
"An increase in the costs of trading with our largest regional market will have implications for consumers and business investment in the UK, so it is essential that the Government push for an early agreement with Brussels on a Brexit transition period. Our Director General will be making this argument to Ministers at Chevening today."
Source: IoD