Private sector growth held broadly steady in the three months to August, according to the CBI's latest Growth Indicator.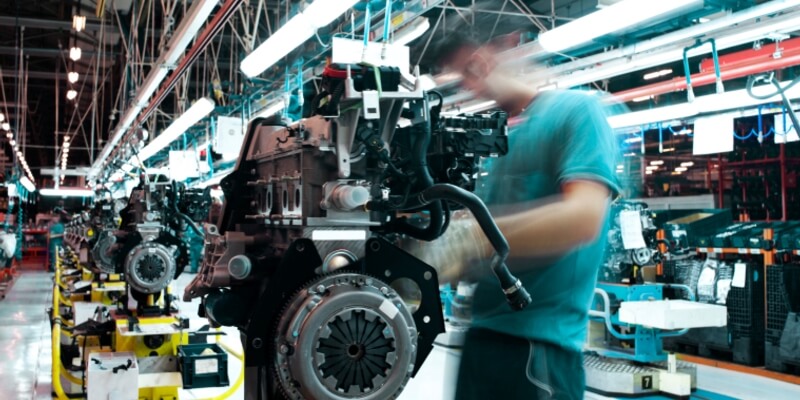 The survey of 716 respondents across the manufacturing, distribution and services sectors showed the balance of firms reporting a rise in output was +14% in the three months to August, similar to the three months to July (+16%).
Economic activity was supported by a strong performance from the manufacturing sector and a pick up in volumes growth in business and professional services. Meanwhile, growth in consumer services and the distribution sector eased after a strong performance in the three months to July, but remained fairly respectable from a longer-term perspective.
Overall, the pace of growth in the private sector is expected to remain steady over the next three months (+16%), with the exception of consumer services, where growth is expected to pick up sharply.
Rain Newton-Smith, CBI Chief Economist, said:
"While it's encouraging that growth in the economy as a whole remains steady, it's also clear that firms in consumer-facing sectors are facing choppier conditions, as rising inflation squeezes household incomes.
"With continued uncertainty weighing on investment decisions across the economy, businesses will be looking for positive signals from the UK-EU negotiations, chief among them agreeing transitional arrangements as quickly as possible.
"Domestically we need to see urgent progress on productivity by powering ahead with a modern industrial strategy focused on ensuring growth reaches all parts of the UK."
Source: CBI