WITH JUST 20 days for European citizens to apply for settled status in the UK, businesses should help with outstanding applications.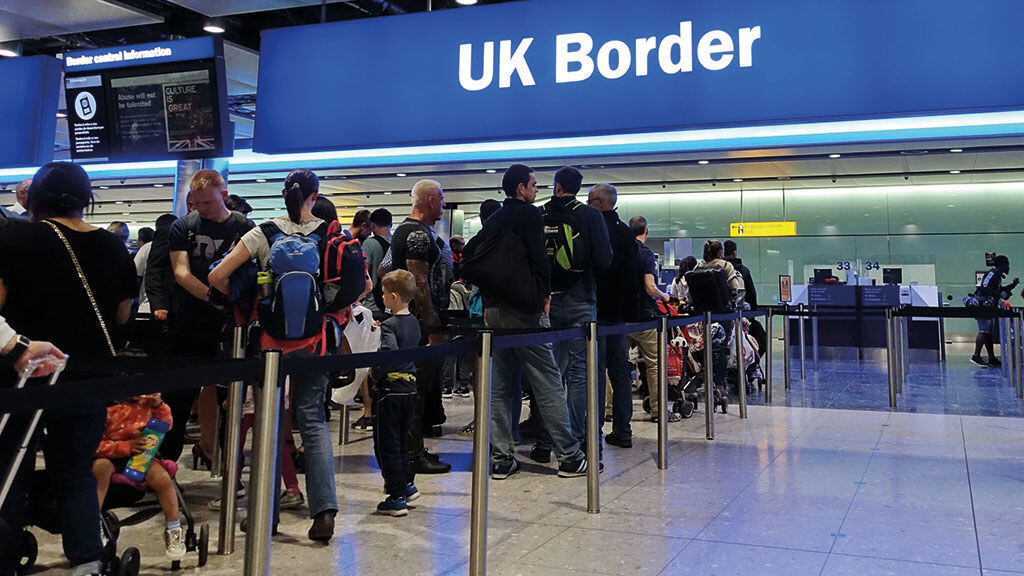 That advice comes from global immigration law firm Fragomen. EU nationals have until June 30 to apply for settled status, after which they face becoming illegal immigrants — overnight. Those without settled or pre-settled status will be unable to work, open a bank account, access healthcare, or rent a home.
There is no legal responsibility for businesses to check whether an employee has applied for, or been granted, settled status. "But we're urging employers to help staff and their families apply," says Ian Robinson, partner at Fragomen.
"Over 5.4 million people have applied in the past two years, with 53 percent granted settled status and 44 percent granted pre-settled status (but) many Europeans have yet to apply.
"Businesses face a tricky challenge, in that there is no legal basis in which they can ask staff if they have applied for or obtained settled or pre-settled status. If employers insist staff tell them, they potentially face discrimination claims."
There is now a degree of urgency to act, he says, and he advises firms to discuss the matter with staff. The application process is straightforward and brief via an app or the Home Office website. The application can take up to four weeks to be approved.