SESSIONS Market has launched a chef incentive and recruitment scheme to boost an industry hard-hit by the Covid pandemic.
Founder Dan Warne, previously MD at Deliveroo, said the industry was facing disruption due to a chef shortage. "We wanted to show our support … as well as contributing to getting the industry back on its feet," he said.
Sessions has committed to paying an additional £1 on each delivery order until the end of August. The scheme is designed to boost chefs' wages and retain key talent. The money goes directly to the chefs who operate the brands on the Sessions Accelerator platform. The £1-per-order payment allows each venue to earn an additional £1,000 over the period.
Sessions has partnered with hospitality recruitment app Placed, providing the Premium Chef recruitment package at a discounted rate.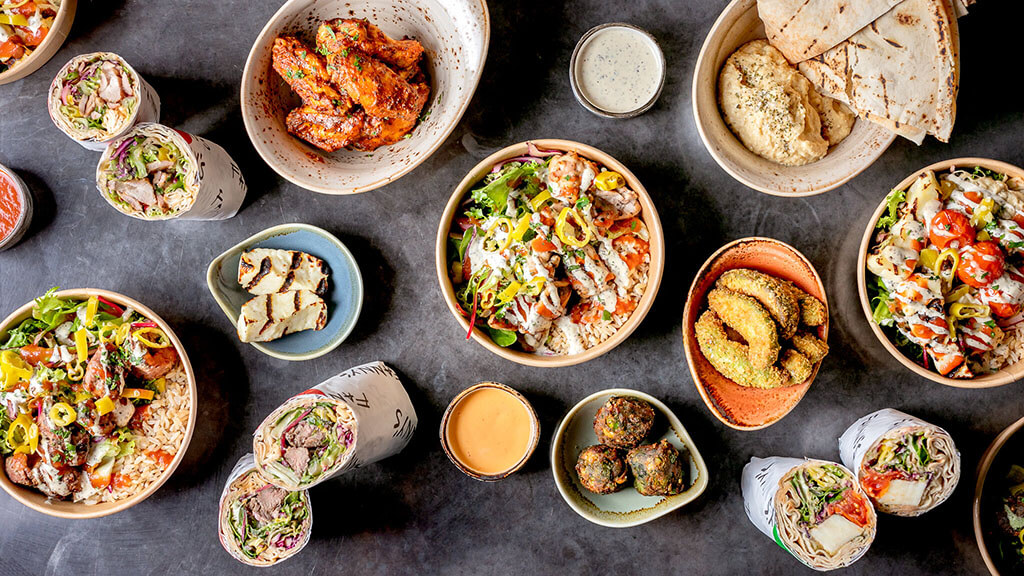 The Accelerator platform pairs delivery brands with hospitality venues. It allows operators to use their chefs and kitchen space to operate the brand, opening up a new revenue stream with no investment. Sessions has licensed brands such as Halo Burger, Lost Boys Chicken and Pittabun at 35 UK venues, including ETM Group and Intercontinental Hotel Group.
"It's been a hard year, and this will really uplift the kitchen team," said Claude Compton, owner of The Tommy Tucker in Fulham and a Sessions Accelerator partner.