Deloitte economist looks beyond the immediate tragedy of war to predict tough times ahead
THE WAR in Ukraine has dramatically dialled up the risk of a global recession — and the conflict could have long-term consequences stretching far beyond the war zone.
These warnings come from Ira Kalish, chief global economist at Deloitte, speaking at the World Retail Congress currently being held in Rome.
The conflict has thrown a "massive monkey wrench" into what was a gradually improving post-pandemic picture, he says. Prior to Russia's invasion there had been signs that the European and US economies were starting to emerge from the pressures of the pandemic.
But the outbreak of war has caused a drop in exports of food and key commodities from Russia and Ukraine, notably energy and precious metals used in electronics. Supply chains have suffered a fresh wave of disruption.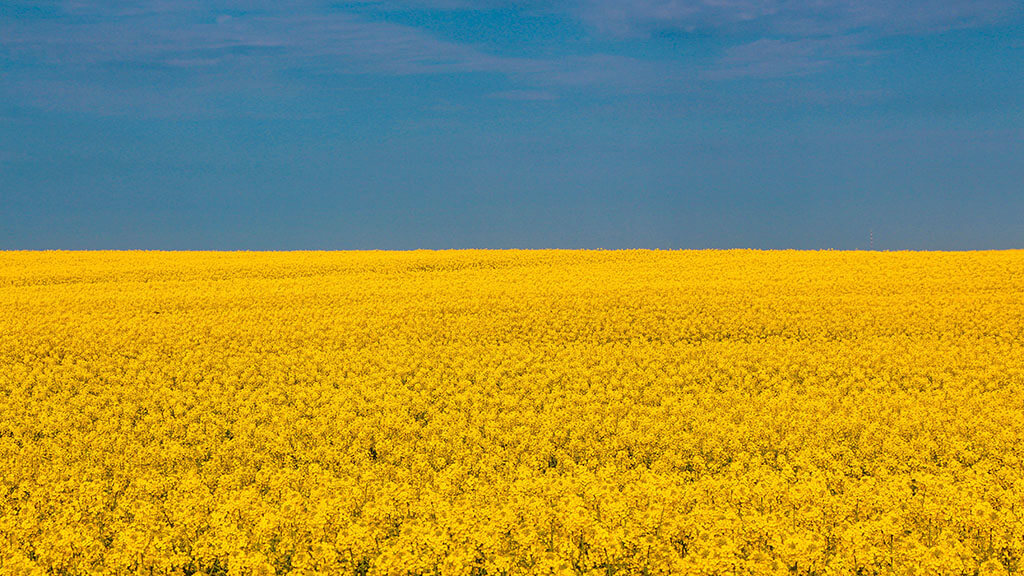 Compounding the problems: a fresh Covid outbreak in China. This had led to another upward leap in the cost of raw materials that was already feeding through to higher inflation, a pattern that was now likely to be prolonged.
That increased the likelihood of demands for higher wages, particularly given a tightening of the labour pool as a result of the pandemic.
"A lot people dropped out of the workforce for a number of reasons during the pandemic," Kalish said. "A lot of older workers decided to retire, a lot of parents decided to stay home and look after their families, and some people decided to remain in education.
"In certain sectors, such as retail, people lost their jobs when shops closed — and they didn't have the skills to be part of the shift online.
"If we are going to see a much longer period of inflation it is likely to mean that this feeds through into higher wage demands."
Kalish told the conference that the backdrop presented major challenges to the US Federal Reserve and the European Central Bank. "They have to strike a really delicate balance between controlling inflation and not adding to what is already a much higher risk of recession in the major economies of the US, Europe and North America," he said.
Kalish added that the war, combined with geo-political tensions and the pandemic, were likely to drive major changes to how retailers and other businesses sourced goods, with less dependence on China.
"I think it has been a big surprise just how vulnerable supply chains have been to the recent shockwaves and it has caught a lot of businesses on the hop. I think we will see much greater focus on diversification within supply chains, so businesses don't have too many eggs in one basket."
Kalish said that could include a switch away from just-in-time deliveries with businesses holding more stock. Rising wages in China, as well as its relations with Russia, could also lead businesses to seek out alternatives in countries such as India and Vietnam.
"China has played a massive part in the retail world for many years both as a growing market and as a source of production," said Kalish.
"As the Chinese economy slows and a reduction in the size of the working population leads to higher wages businesses may find it less compelling to invest in China and seek to diversify."