By HEATHER LEAH SMITH
TENSIONS which had been building between Russia and Ukraine came to a head on February 24, when Vladimir Putin ordered a large-scale invasion of the neighbouring nation.
Russia's aggression has been met with near-universal condemnation. Sanctions have been imposed on Russia by the UK, EU, US, Canada, Japan and Australia, among others. Russian banks have been removed from the international financial messaging system SWIFT. The London Stock Exchange has suspended trading in 28 companies. The New York Stock Exchange and Nasdaq blocked trading of all Russian-based company stocks on February 28.
The US has banned Russian oil and gas imports, and other countries are seeking to end dependence on Russian fuels. The UK intends to phase out Russian oil by the end of 2022, and Bulgaria wants to break ties with the country's natural gas when the contract expires.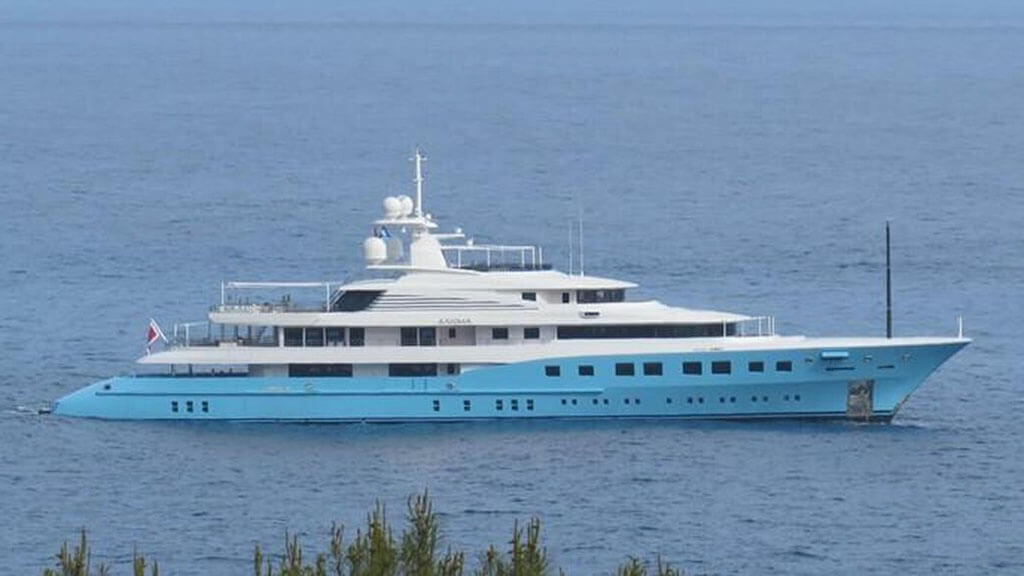 Russian high-net-worth individuals are also being targeted in the hope that they might pressure Putin to pull back. Sanctions have been imposed on 386 members of the Russian parliament. Oligarchs have had their assets frozen and yachts seized. A $75m yacht belonging to Dmitry Pumpyansky was seized in Gibraltar as well as a $140m superyacht belonging to Sergei Chemezov in Barcelona. Italy nabbed three vessels worth a combined value of $475m. France claimed the $120m yacht of Igor Sechin in Marseille.
More than 50 countries have sent humanitarian and/or military aid to Ukraine. Much of the monetary aid comes in cryptocurrency. Ukraine legitimised cryptocurrencies in 2021 and now ranks fourth on the Global Crypto Adoption Index. At the beginning of March, official Ukrainian Bitcoin and Ether wallets held $7.1m between them — with hundreds more donations pouring in every day.
The International Monetary Fund warns that the economic consequences of the war are already very serious.
"Energy and commodity prices — including wheat and other grains — have surged, adding to inflationary pressures from supply chain disruptions and the rebound from the Covid‑19 pandemic. Price shocks will have an impact worldwide, especially on poor households for whom food and fuel are a higher proportion of expenses," it announced.
"Fiscal policy will need to support the most vulnerable households, to help offset rising living costs. This crisis will create complex policy trade-offs, further complicating the policy landscape as the world economy recovers from the pandemic crisis."