FRIDAYS may be everyone's favourite weekday, but the last day of the working week sees 15 percent less business activity than Mondays to Thursdays.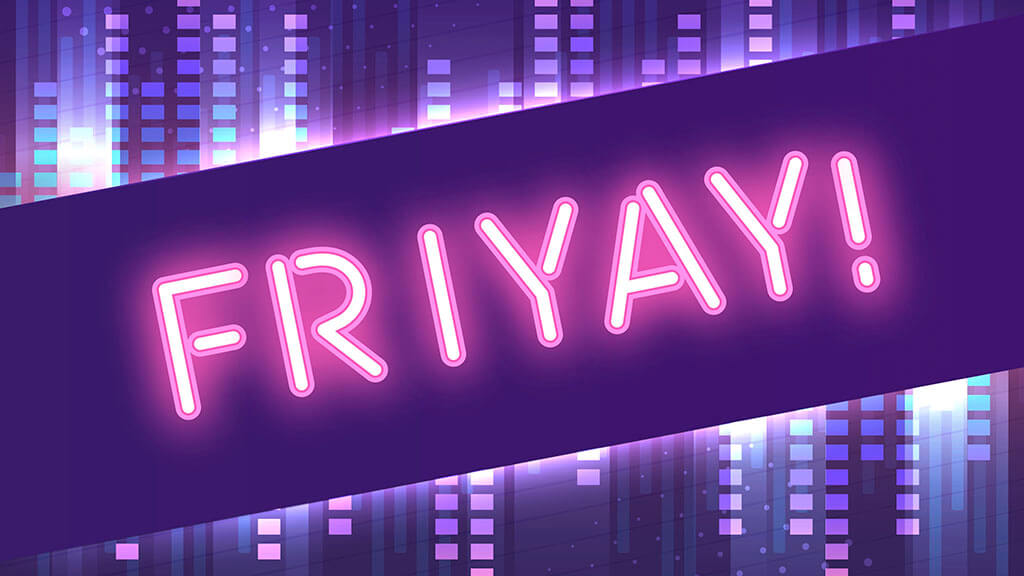 As flexible and hybrid working becomes the norm, and with just 30 percent of businesses expecting to have their workforce fully back on-site before 2023, the data suggest that the pattern of the working week is changing.
Work.Life, a flexible workspace operator, records 43 percent fewer check-ins on a Friday compared to a Thursday: it's the day many choose to work from home.
Research from outsourced communications company Moneypenny has seen the number of successfully completed call transfers on a Friday drop from 19 percent to just 12.
Hours worked also appear to be falling, with just 16 percent of all calls handled by the company taken after 4pm — a nine percent decline on 2019 figures.
With hybrid working and four-day weeks on the rise, businesses recognise staff are seeking a better work-life balance. Working days during the rest of the week are becoming longer, and staff may well be choosing to balance this out by working on Fridays in a more flexible way.
Other businesses are factoring in time on Fridays for non-traditional workplace activities. While the data suggest that people are less available or active on a Friday and after 4pm, it could be because workers are changing how they choose to use the day. That could be for a networking activity, reviewing and reading documentation, or even taking time to brainstorm for the challenges in the coming week.
Helen Godliman, head of HR at The Instant Group, said there had been constant changes in working patterns since the pandemic. "We are yet to determine the New Normal," she said. "For businesses and their teams to thrive, it is crucial that they adapt."
Centred around trust and empowerment, hybrid working it gives people the autonomy to make decisions around how, where, and when they work. Communication was needed to ensure the right balance of client, business and individual needs and preferences, she added.
"As long as output and contribution are there, input shouldn't matter. No matter what approach business leaders choose, one certainty is that the global pandemic has changed the way we work."