MOST HR professionals — 65 percent of them — believe workers will divide their time between office and home after pandemic restrictions have been fully lifted.
Only one-in-10 of the HR professionals canvassed said their organisations did not intend to run a hybrid way of working. Sentiments about a return to full-time office working fluctuate, but UK businesses are expected to offer some flexibility.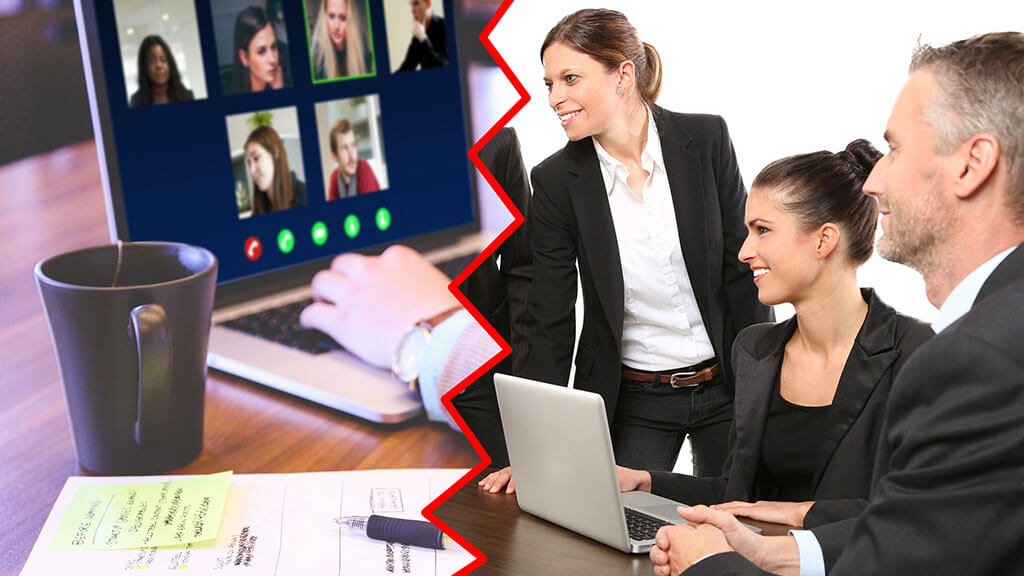 Without adequate IT investment they could struggle to maintain worker engagement, experts say, for technical reasons such as connectivity, and wellbeing reasons such as perceived exclusion from certain groups.
HR professionals cite poor network connectivity between homes and the office (51 percent) and maintaining security through a corporate network (30 percent) as two of the biggest challenges to a hybrid model. Cancom UK&I vice-president Mark Skelton agreed that connectivity issues could put those working from home "at a disadvantage".
Tech is front and centre in the survey; 96 percent of those canvassed said behavioural analytics tools and AI would be making their impact increasingly felt in HR. Those in favour say the tools could help to establish and monitor employee wellbeing and job satisfaction, while detractors balk at a possible loss of privacy. The "community and collaboration element" of the office had proved "difficult to replicate" during the lockdown period, admitted Skelton.