BV's JASON AGNEW continues his series examining the background, implementation and ambitions of the UN's Sustainable Development Goals with SDG9 — Industry, Innovation and Infrastructure
SDG9: INDUSTRY, INNOVATION AND GROWTH
SINCE we at BV started our series on the SDGs back in 2019, two things have dramatically affected the achievability of these goals. The first is obviously the Covid-19 pandemic, which has caused widespread devastation to the world economy; the second is the recent election of Joe Biden — at least in terms of the ambit of SDG9.
The building of a resilient infrastructure to promote inclusive and sustainable industrialisation while fostering innovation, has been hampered worldwide.
Manufacturing growth was already declining thanks to trade tensions and tariffs such as those imposed on China by former president Donald Trump, and fell by 8.7 percent in 2020. An unprecedented hit on the industrialised economies of the US and Europe reached drops of 11.6 and 14.1 percent respectively.
With vaccinations and warmer weather bringing cautious optimism in northern Europe, the devastation in India and Brazil tempers any mood of positivity. Covid-19 could be here to stay.
The industry that has been most visibly affected is aviation. Between January and May 2020, air passenger numbers fell by 51 per cent and, even though those clear skies have done wonders for air quality, the economic impact was estimated at $2.7tn before the pandemic — equivalent to 3.6 percent of the world's GDP. How the industry will recover from a loss of $400m in gross operating revenues in 2020 is hard to imagine, as governments tackle the balancing act of protecting lives and livelihoods at the same time (with, it must be said, varying degrees of success).
For any sustainable recovery to take root, better access to financial services for small-scale industries is urgently needed. Credit lines are essential for MSMEs, which are major sources of employment in developing and emerging nations. These businesses are vital, but inherently vulnerable due to their small size and lack of resources. Yet in developing countries, only a third of companies have access to loan facilities or grants. This figure drops to just over one in five in Sub-Saharan Africa. Again, it seems that the poorest will bear the brunt, unless concerted global action is taken.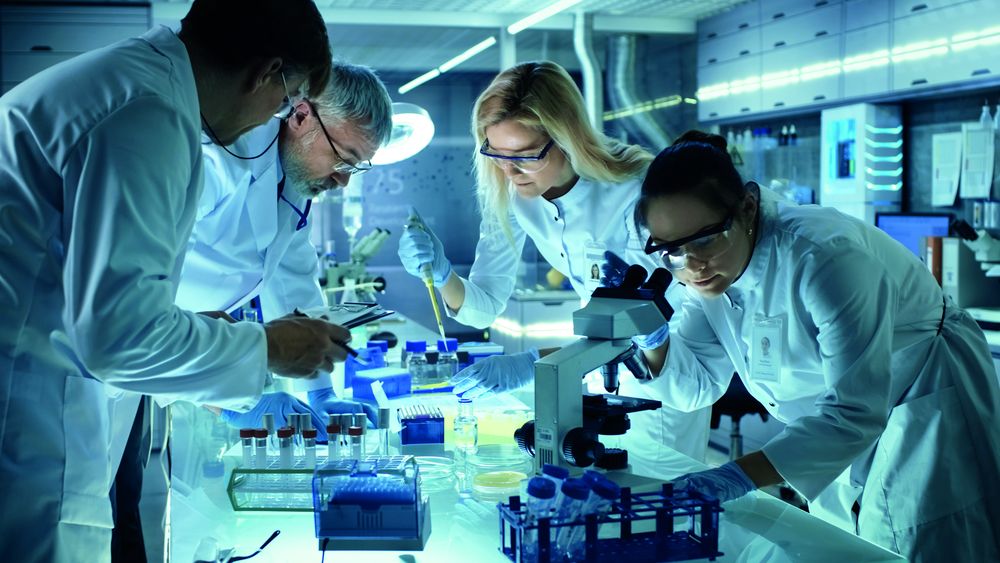 Research and development, the area which can make all this industrial growth sustainable, has intensified. In 2020 industry spent 6.21 per cent more on R&D than in 2019, but growth in sectors varied, according to the latest OECD figures. The pharmaceutical and health sector spent up by a whopping 20 percent. Almost half of all R&D is carried out in North America and Europe, and that increase must spread to other regions.
Overall, the picture is grim, and uncertainty overshadows every aspect of economic activity. Fresh strains are being placed on countries around the world, and many governments have failed to step up to the plate (I mean you, Messrs Trump, Bolsonaro and Modi).
On January 20, 2021, the age of climate change and Covid denial, and tariff-toting isolationism of Trump came to an end. In his usual charmless manner, Trump repeatedly referred to Biden as "Sleepy Joe" — but Biden, despite his 78 years, hit the ground running. He has addressed head-on the overwhelming challenges of the health crisis and climate change.
Since taking office, he has signed a $1.9tn Covid relief bill into law and delivered 200 million vaccines in his first 100 days. His vaccination programme is open to everyone over 16 and the death rate has plummeted.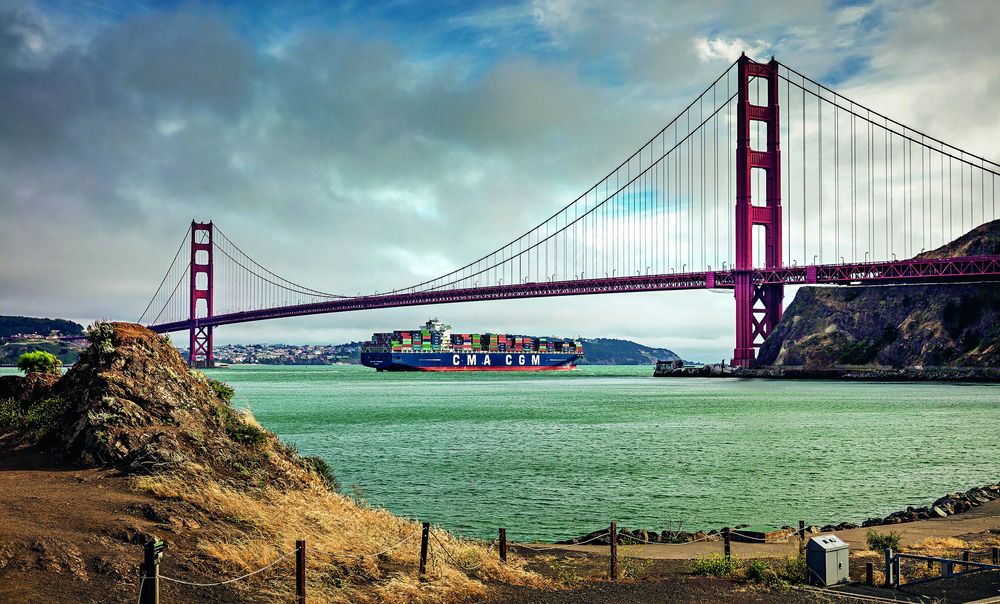 Biden set out his stall on his first day in office by re-joining the Paris Climate Agreement, and on April 14 he announced a $2tn plan to "create the most resilient, innovative economy in the world". This programme of overhauling and upgrading the crumbling US infrastructure includes initiatives including the shift to clean energy, modernising the electric grid, building 1.5 million energy-efficient, affordable homes, and improving drinking water by eliminating lead piping. His programme of spending and tax credits envisages rebuilding 20,000 miles of roads and repairing the country's 10 most important bridges. He has described the programme as "the largest American jobs investment since World War II", and unemployment is at its lowest since the virus became a part of our lives. He is paying for it by raising taxes on corporations and the highest earners.
That he has been able and willing to tackle industry, innovation and infrastructure (the subject of SDG9) in such a dynamic and purposeful manner suggests that Biden may prove not to be a transitional leader, but a transformational force in American life. Let the recovery begin.