'Precise' response promised in escalating trade war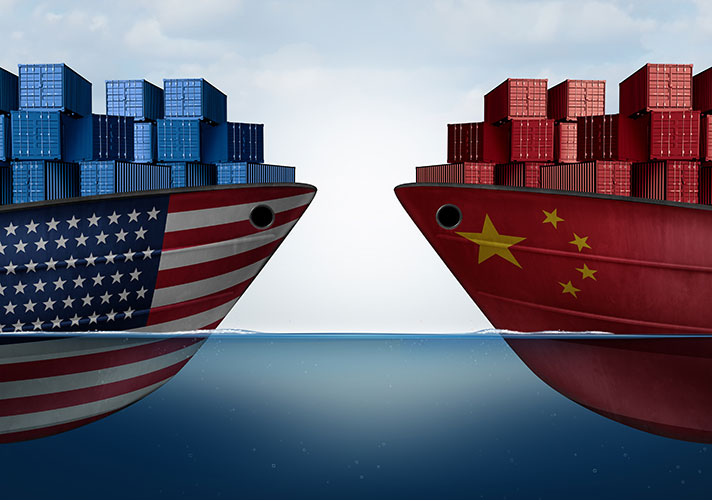 TARIFFS are back in the headlines as China threatens to impose more of its own taxes on US imports.
China says it will respond in kind if President Donald Trump doesn't exercise some restraint in the escalating trade battle.
International news agency Reuters has quoted Chinese finance minister Liu Kun as saying that his country would respond "in a precise way" if Trump follows through on a threat to introduce a third round of tariffs on Chinese goods – worth an additional $200bn.
The US has already imposed a second set of tariffs on Chinese goods worth $16bn (£12.4bn). Trump is said to be considering tariffs on all $500bn of Chinese imports.
Trade talks in Washington have so far failed to make any headway.
"If the United States persists with these measures, we will correspondingly take action to protect our interests," Mr Liu said in the interview.
"Of course, the value of US imports of Chinese goods isn't the same as the value of Chinese imports of US goods. We'll take tariff measures in accordance to this situation."
He said other foreign interests would be protected as far as possible.  "When we take measures, we try our hardest not to harm the interests of foreign businesses in China. That's why our tariff measures are targeted to avoid affecting them as much as we can."
China is considering submitting a complaint about the US tariffs to the World Trade Organization (WTO).