BRITAIN'S International Trade Secretary, Liam Fox, has announced an export strategy that "will make Britain a 21st Century exporting superpower".
"As we leave the EU, we must set our sights high, and that is just what this export strategy will help us achieve," Fox said in a statement.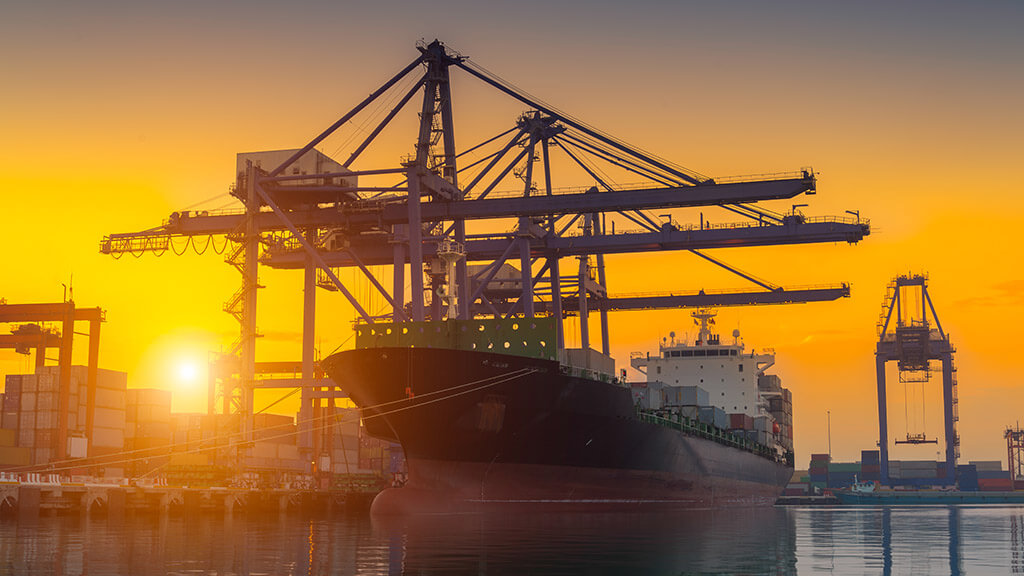 Last year, goods and services worth £620 billion were exported by British companies – 30 percent of the GDP. Fox aims to proportionally increase that figure to 35 percent.
The government's export plan comes as part of its industrial strategy to boost growth in sectors where the UK has a competitive edge. Fox says research shows that export companies have better growth potential, are more productive and provide better-paid jobs.
The Department for International Trade estimates that 400,000 businesses believe they could export but don't, with overseas demand for British expertise and goods growing.
The new export strategy outlines how the government will tailor support to UK companies. The key elements are to encourage businesses to export, amplify the voice of existing exporters, facilitate peer-to-peer learning and provide advice and practical assistance.
New measures include developing a single digital platform for domestic business growth and export support, building UK supply chains and helping SMEs to access new markets. There are also plans to develop an online tool so businesses can get help with non-tariff barriers they face.
Fox says there will be up to £50 billion in support from UKEF (UK Export Finance), the government's export credit agency.
Fox: 'We are determined to support, connect and grow UK companies on the world stage'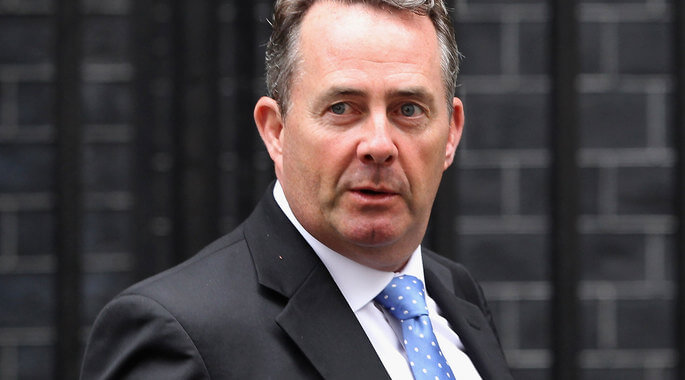 "I believe the UK has the potential to be a 21st Century exporting superpower," Fox said. "As an international economic department, we are determined to support, connect and grow UK companies on the world stage."
Baroness Fairhead, Minister of State for Trade and Export Promotion, said exports were at a record high, making the UK the world's sixth-largest exporter. "We do punch above our weight; however, we also punch below our potential," she said.
Carolyn Fairbairn, director-general of the Confederation of British Industry (CBI), said the organisation had been calling for a long-term approach to exports. "Previous strategies have come and gone, but businesses have been let down by their execution," she said.
Adam Marshall, director-general of the British Chambers of Commerce (BCC), said that ramping-up the intensity of UK trade would be "the cornerstone of our future economic success".
Stephen Martin, Director General of the Institute of Directors, said the UK's export performance would "depend upon many variables", but said there is "plenty that can be done now to help businesses, irrespective of Brexit".
He said the government's new network of HM Trade Commissioners would help to improve government-to-government relationships and reduce tariff and market access barriers as Britain leaves the EU.
Brian Jamieson, co-founder and CEO at FX and international payments company Centtrip, said the UK's future trading relationship with the EU "remains unclear", but said the government's new plans to support SMEs looking to export globally were welcome. "SMEs are a vital part of the economy and the new strategy will help business owners leverage exporting opportunities, both inside and outside of the EU."
International trade can come with unexpected costs, he warned. "Businesses that pay trade partners or employees in other countries should be aware of currency volatility and unnecessary conversion fees.
"Charges for processing these simple transactions can easily rack up, especially if a company uses a high-street bank for all its financial transactions. It is time to bring exports into the 21st century through automation and technology to help reduce costs and save time for exporters."