HARLEY-DAVIDSON'S great escape from the EU-Donald Trump tariff trap – a plan to move some production out of the US – is causing anguish and anger from the White House to the streets.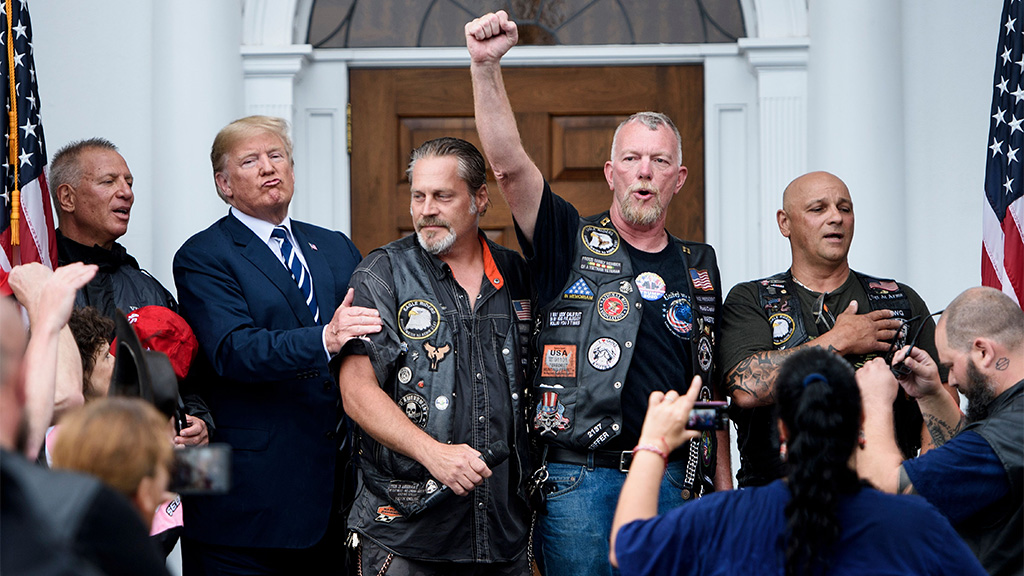 The battle between Trump and the iconic motorcycle manufacturer has become one of the most visible and emotive symptoms of the trade war.
Trump has turned to his preferred means of communication with the masses – Twitter – to condemn the offshore move, and has expressed support for the flag-waving Harley fans who say they will boycott the company.
Harley-Davidson says it faces extra costs of up to $50m – and potential losses of $100m – because of the 25 percent EU tariffs and rising aluminium and steel prices.
The Wisconsin-based company said in June it would take some of its production away from the US. It has facilities in Australia, Brazil, India and Thailand which could step into the breach.
That announcement was met with anger from patriotic bikers and Trump himself, who said in his most recent tweet that it would be "great" if bike buyers followed through with the boycott threat. The plan to take production offshore would be "(a) really bad move," he tweeted. "(The) US will soon have a level playing field, or better."
Trump believes most US firms support his decision to impose tariffs on steel and aluminium, and has warned he might hit Harley with yet higher taxes in retaliation. Harley-Davidson has so far refused to comment on Trump's criticism.
Harley's CEO, Matthew Levatich, recently told CNBC that the company would prefer to keep international production at home but found the new charges prohibitive if it is to continue providing its iconic motorcycles at reasonable prices.
Harley-Davidson has warned that its profit margins for the year were likely to halve.
Trump says tariffs on steel and aluminium imports were needed to maintain national security. The EU, Canada, Mexico and India are among the countries openly resentful of the tariffs.