E-COMMERCE has exploded over recent years — and fraudsters are taking advantage of retailers' return policies.
While PSD2 Strong Customer Authentication (SCA) has made it more difficult for fraudsters to cheat the checkout process itself, they now target another weak link: returns.
Businesses have been crediting an account as soon as a return has been scanned for shipment back to the merchant. This opens a door for fraudsters to take advantage. They ship back goods that weigh about the same as the original product, or a counterfeit copy or damaged version.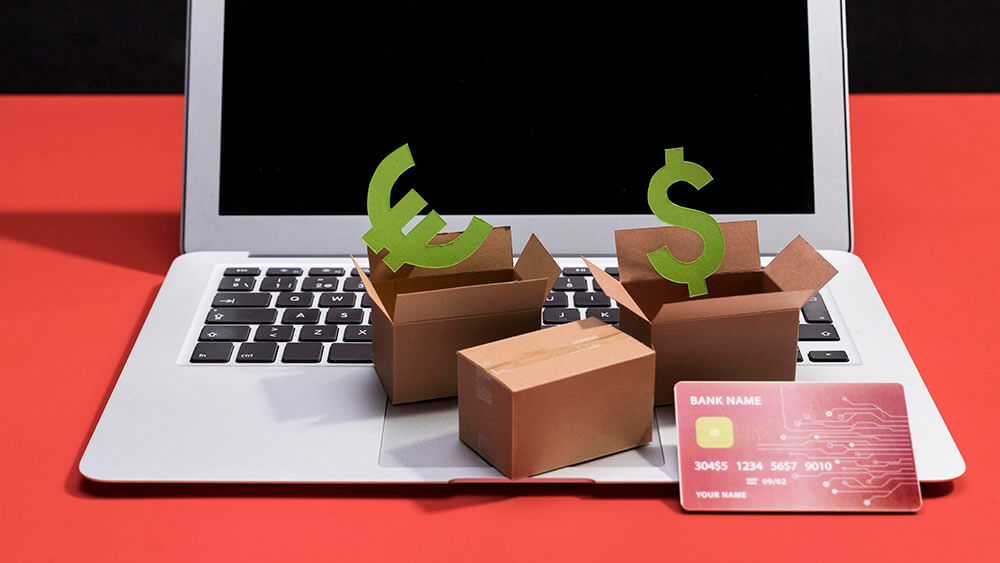 UK electronics giant Maplin is one company that has suffered. Ruses include sending cans of food that weigh a similar amount to the PlayStation that they bought.
MD Ollie Marshall says his firm is at higher risk of return fraud due to the nature of its products: consumer electronics.
Fraudsters also exploit alternatives; item-not-received (INR) claims are common. Another scam is claiming that the delivery item did not match the order, or was damaged on the way.
Signifyd data shows a 35 percent increase in European INR claims in 2022; false claims about the condition of a product rose by 68 percent.
It's not just professionals; during the pandemic, shrewd and dishonest consumers were quick to take advantage. In the UK, more than 30 percent of consumers have filed false claims; they keep the item and receive a refund.
And then there are those who would wear a product for a while — and then return it.
Some steps companies can take:
Clearly state the return policy on the website, and make sure that all employees are familiar with it.
Move away from manual order review and embrace automated order flow and fraud review, powered by machine learning.
Verify the customer's name, address, and other information before processing a return or refund.
Look out for signs of fraud, such as multiple returns from the same customer.
Keep track of returns, refunds, and fraud. Analyse the data to identify patterns and trends to identify potential fraud. Make adjustments to policies and procedures where necessary.
Communicate with customers to ensure they understand return and refund policies, and ask them for feedback.
Train your employees to detect and handle fraud. Give them the tools and resources they need.
Fraud innovations mean a constant hunt for the weak link. Finding the balance between customer service and fraud prevention is key.