GOVERNMENTS should consider a combination of incentives and penalties to cut the volume of waste going to landfill.
That's according to Chris Williams, founder and CEO of UK-based software firm ISB Global, which works as a solutions provider for the waste-management and recycling sector.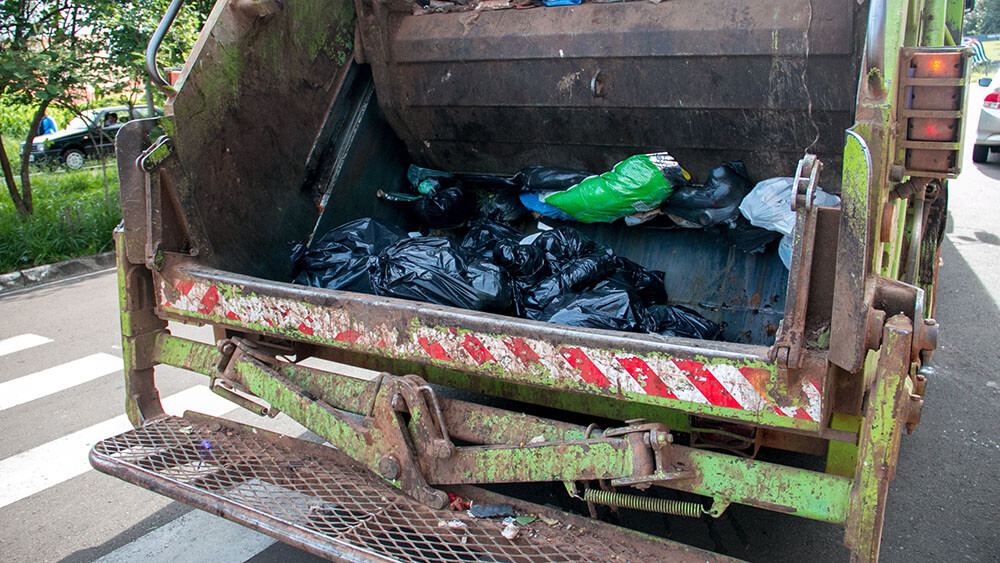 Williams suggests "pay-as-you-throw" (PAYT) penalties and is calling on government to be more proactive in promoting the circular economy. Ottawa is the latest city to announce plans for a PAYT scheme. Residents of the Canadian capital are limited to 55 free rubbish bags per year, starting next Spring.
The system is already used in parts of the UK, the Netherlands and Japan, with people charged for the amount of waste they throw away. ISB Global supports a global push for PAYT, and Williams thinks it could work like this:
People pay for their own waste containers, wheelie bins, and rubbish bags, which are electronically tagged
The tag links the container, and the waste designated for it, to the relevant person or company
Every collection vehicle has radio-frequency identification (RFID) or near-field communication (NFC) readers, with cameras and weighing facilities
Every collection creates a charge (or a rebate) based on the material type and/ or weight
Cameras and AI identify those trying to put material in the wrong bin
All tags are pre-paid — or the truck will put the container back down.
"All our activities are linked," said Williams. "Extracting raw materials has an impact on climate, as do the manufacturing processes that we use to make products. When we throw things away, they end up in landfill or incinerators, which then contributes to greenhouse gas emissions.
"It's crucial that we break this cycle. At every stage, we must look for more sustainable ways to do things."
Renewables typically have a price premium, but it's difficult to convince companies to pay more for the raw materials they need, he says. "We need more incentives to help people reduce their waste … pay-as-you-throw, alongside deposit refund schemes for recycling, encourages people to recycle more and throw away less."