BRITAIN'S five million SMEs claim the increased cost of doing business is making it harder to go green.
Research carried out by Oxford Economics found that SMEs kick out 44 percent of the UKs non-household carbon emissions — an estimated 160m tonnes of greenhouse gases. And with core inflation rates at 6.8 percent — the highest in 31 years — protracted expenses are hampering plans to incorporate sustainability into company operations.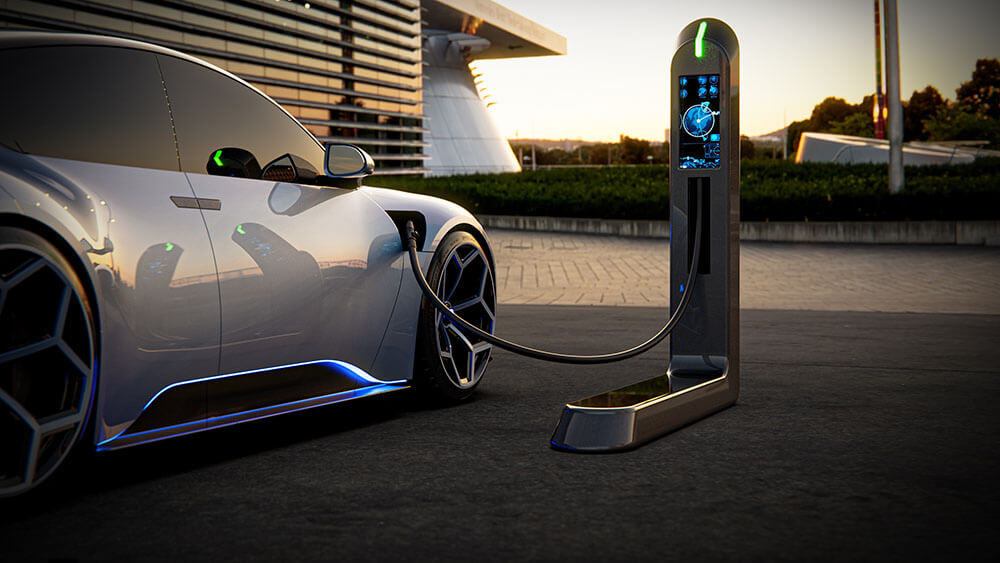 Four in ten SMEs say that rising costs have taken the impetus out of environmental efforts, and over half say that addressing environmental issues can't come at the expense of running their businesses. But SME owners are — theoretically, at least — behind measures to become more sustainable. Over 60 percent believe small companies should prioritise the reduction of carbon emissions, and 53 percent predict that their businesses will become greener over the next five years.
Some companies have tried to apply lateral thinking. Brian Mair is the MD of Nudge Education, a Newcastle-based provider of specialist support to children and young people at risk of disengaging from school. Its 250 staff provide one-on-one support across the country — and that comes with an environmental impact.
"The nature of the work means our staff drive to schools and into communities every day to deliver sessions with young people, and this all leads to a larger carbon footprint," said Mair. "We've put in place an e-bike scheme that our staff can take part in, but some green policies have been hard to get off the ground.
"When we speak to leasing companies about electric car hire for our staff, or car-sharing options, the costs quoted to us as an SME mean we're not in a position to do it. Making our business greener is so important — but it can't be at any cost."
Small-business lender iwoca, which commissioned the research, says it has achieved carbon-neutral business status after an independent audit of its operations. The company has published its first sustainability strategy, and is funding renewable energy projects to offset its own emissions.
Product manager Alex Sheard, who is on the iwoca environmental task force, said SMEs want to go green but are inhibited by the costs. "From how they invest, to how they heat and insulate office and factory spaces, to how their employees travel, going green seems to be a significant operational challenge for SMEs. Access to capital is a crucial component in turning this around."
The top three reasons given by SMEs for failing to hit the mark all relate to cost, with a third calling a green transition "unaffordable". A quarter of respondents said a lack of government support or grants was the biggest barrier, while around a fifth blame a lack of tax incentives. Some say there's a lack of relevant information and resources; others shy away because of the risk of a cut in income.