Workplace dress codes are changing… so what are the new rules? BV's HEATHER LEAH SMITH slips into something comfortable
MODERN business attire is undergoing a fashion revolution, freeing most of us up to shrug out of that stuffy suit or kick off those killer, yet crippling, heels.
Most workplaces and industries are eschewing suit-and-tie conformity for individual expression and practical efficiency. Shifting societal values and changing work habits are also being reflected in our new dressed-down dress codes.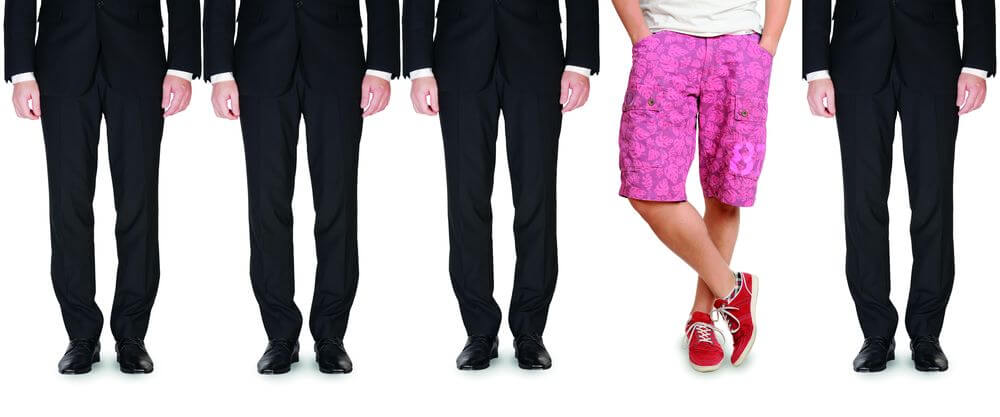 Business attire expectations are evolving with work habits and societal norms, blurring the line between your personal and professional image. "If I wear pants, it's a good day," says Alabama-based journalist Jim Cook. "I think after the recession hit and deeply hurt the newspaper industry, management came to an unspoken agreement that they weren't going to hassle us much over things like dress codes any more."
Silicon Valley leaders and workers have been showing up to the office in the modern tech standard of casual cotton hoodies and comfy shoes, and the trend has spread to allow the highly skilled and technically talented to follow in their heroes' trainer-shod footsteps.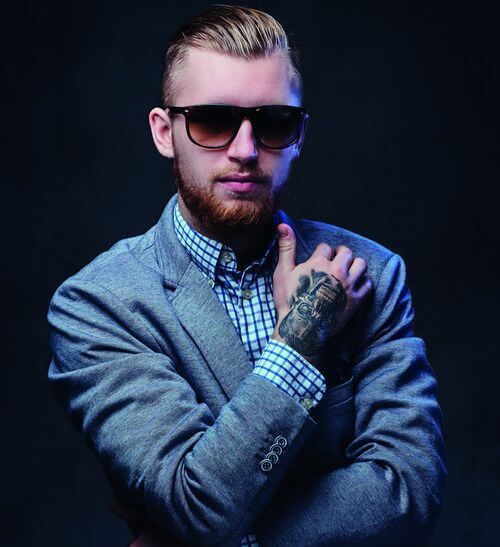 According to Jean-Baptiste Gomez, a professional engineer, keen surfer and cellist from France, dress codes are disappearing as bosses tire of policing something with such little impact on company results. Even when meeting customers, Gomez is allowed to wear shorts — weather permitting — and only shows a bit of restraint in regard to footwear, steering clear of flip flops because of their beach-bum association.
Financial giants, too, such as JP Morgan, are loosening up to allow all but the top investment bankers to go "business-casual". Roya Hegdahl, an Economics student at New York's Colombia University, believes people are freer to express their diversity through personal style. Employees are more likely to be applauded or reprimanded based on their professional talents, rather than personal appearance.
The suit and tie, once the very image of respectable authority, might now be perceived as overly formal and inflexible, even hostile. Shifting public expectations are influencing corporate branding, allowing even those in client-facing roles more liberty in their personal presentation.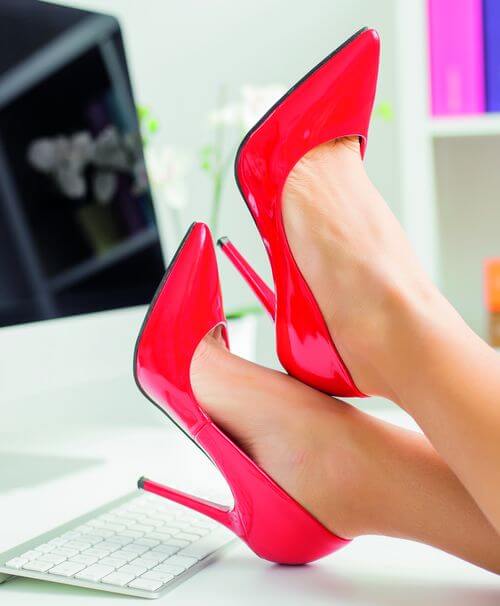 "I think that in a lot of ways, business attire is based on maintaining a power structure," says Hegdahl. "As we move away from the previous power structure and accept more diversity, attire is something that is changing along with that."
This shift in perception and practice comes in large part from the influx of millennials, both in the workforce and the consumer base. This is a generation of technically skilled and socially conscious individuals, discriminately judging companies based on salary and perk packages as well as the company's cultural ethos and social contributions.
Industries that place great importance on technical skills, creativity, and work ethic are typically not too bothered by comfy clothes, tasteful tattoos, or minimal piercings. Stylists and makeup artists are encouraged to embrace their creative expression by flaunting cutting-edge fashion, bold hair colours, and even body art. "In New York City, employers don't even notice earrings or nose rings.  It's not an issue. Any stigma associated with tattoos is all but gone," says Geoffrey Adam Maier, who lives unfettered and free in the Big Apple. "I personally have pierced ears and have coloured my hair blue, green, and even purple to no outcry. The sheer number of well-dressed people walking the streets with piercings and tattoos backs up my assessment."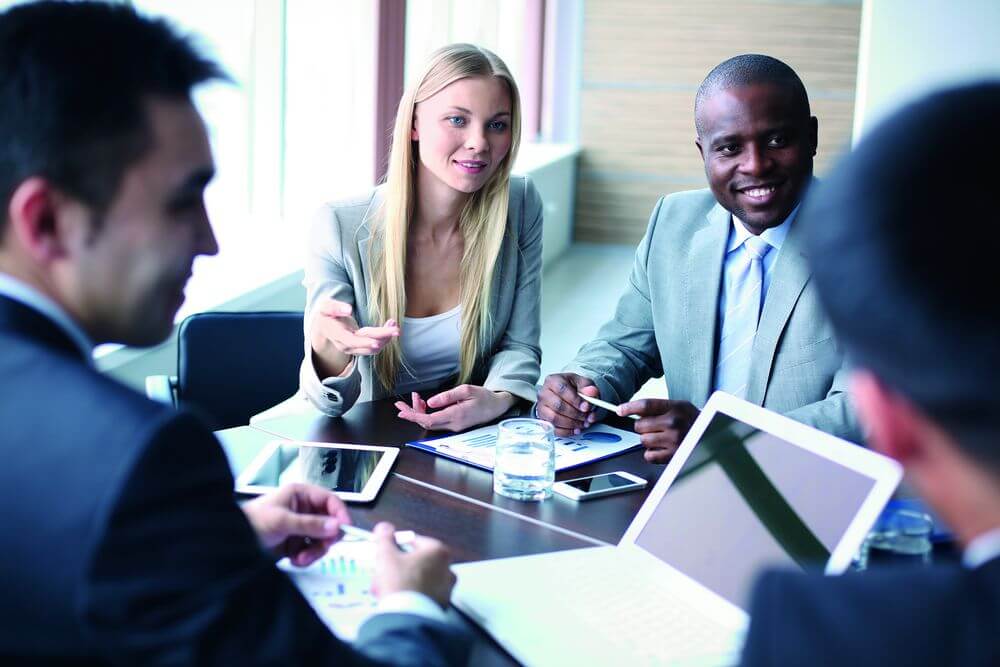 An interesting case, in terms of contrast, is that of British receptionist Nicola Thorp, who was sent home from work for wearing flat shoes. She began collecting signatures to plead her case and took it to the high courts, and while the judges ultimately sided with the employer, the backlash on social media suggests a change may be on the horizon.
The European Court of Justice has ruled that companies can prohibit the wearing of "any political, philosophical or religious sign", such as Muslim hijabs, Jewish skullcaps, and Sikh turbans.  This is in stark contrast to employees' legal rights in the US, where courts have ruled that no company may discriminate based on religion, race, gender, or sexual orientation.
When picking out threads for that job interview or the first day at a new company, the old adage still rings true: dress for the job you want. As a general rule, smart, clean, and competent is always a winning combination, but remember to let the "real" you show. We may soon be at the point where we are judged on the quality of our contributions rather than that of our image.