Are we witnessing the murder of Bitcoin? Knives are out for the biggest and (so far) bestest crypto on the block. HAL WILLIAMS looks at recent developments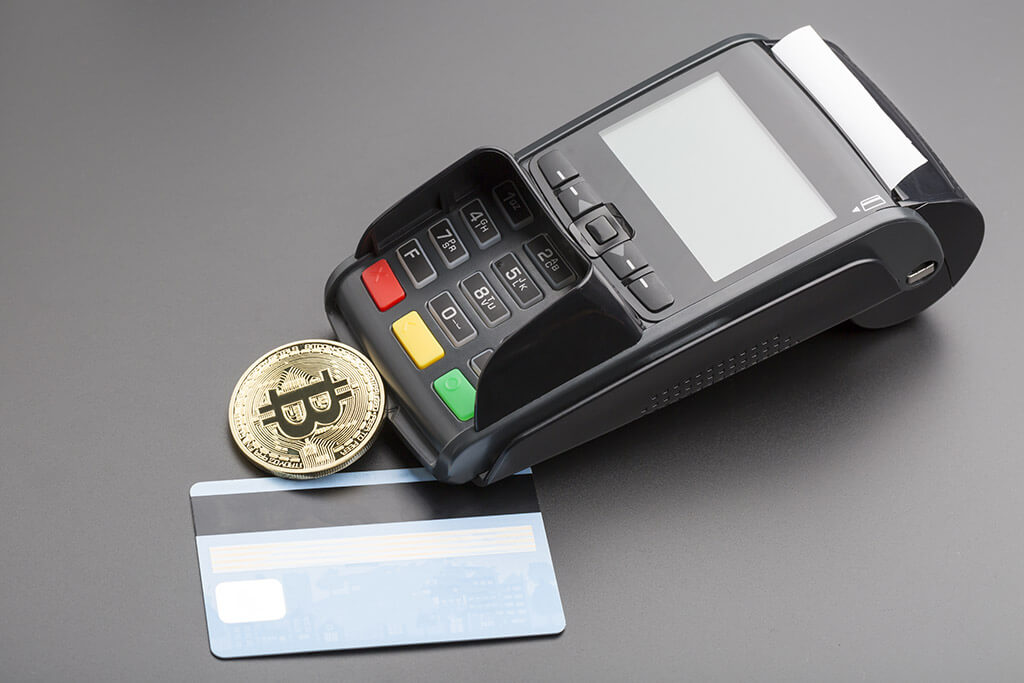 The cryptocurrency boom is all the rage, but in recent days there has been a concerted effort by mainstream banks to kill off the biggest kid on the block.
In Britain, Lloyds Bank, the Bank of Scotland, Halifax and MBNA are no longer accepting credit card transactions involving the purchase of cryptocurrencies.
The announcement comes in the wake of a decision by Lloyds Banking Group (LBG), Britain's biggest mortgage lender, to ban its credit card customers from buying Bitcoin.
The stated reason for the move is concern that customers "could run up huge losses", Britain's Daily Telegraph reported. LBG will block any attempts to buy Bitcoin with a credit card starting February 5 – but digital currencies could be purchased with debit cards.
If potential "huge losses" are a concern, why are banks not preventing credit card trade for gambling, or the purchase of stocks and shares? Plastic still works fine in casinos and betting shops.
LBG credit card customers will be blocked from buying Bitcoin online through a blacklist that will flag sellers, according to The Telegraph.
Forbes magazine says big banks want to destroy Bitcoin before it destroys them.
Forbes describes Bitcoin as the "people's currency" with the potential to become a new currency, free of government or bank control.
Governments are stepping up regulations of Initial Coin Offerings (ICOs) and shutting down cryptocurrency exchanges. Vietnam and China have announced new controls to crush cryptocurrencies.
British Prime Minister Theresa May has invoked the criminal potential of crypto, saying Britain should look carefully at digital currencies because the potential for illegal transactions.
"Big banks by attacking the very premise and the valuation of Bitcoin," Forbes states. JP Morgan Chase and Company leader Jamie Dimon recently called the digital currency a "fraud," and a "tulip bulb" – comments he later retracted or toned-down.
A Bank of America survey has called Bitcoin, the "most crowded" trade.
Digital currencies have plunged, with Bitcoin at one point slipping below $8,000 (£5,700) and headed for its biggest weekly loss since December 2013.
Bitcoin's slide has led to concern about debts if the virtual currency continues to depreciate.
British investors have bought Bitcoin as it surged in value, peaking at nearly $20,000 (£14,465) in December.
The LBG move follows warnings by regulators in the US, South Korea, China, Russia and India over the cryptocurrency. Germany's Bundesbank has also called for global regulation and France's finance minister wants tougher rules. Facebook has banned adverts for Bitcoin and other cryptocurrencies on its sites after criticism from users
US billionaire Warren Buffett has ruled out moving into cryptocurrencies, warning that the Bitcoin boom would have "a bad ending".  His comments came just a day after JPMorgan Chase CEO Jamie Dimon said he regretted calling Bitcoin a 'fraud'.
Many Australian cryptocurrency brokers have halted deposits of Australian dollars in recent weeks.
The brokers, including traders such as CoinSpot, are blaming Australian banks for being unwilling to work with the digital currency industry.
Questions are being raised about the cryptocurrency industry's ability to operate in a self-regulated environment.