With so much focus on the meteoric rise (and periodic fall) of Bitcoin, Business Vision decided it was time to get in on the action. BV pictures editor RICHARD THOMAS rolled up his sleeves and got stuck in. How hard could it be, after all…?
WE NEEDED some first-hand experience with cryptocurrency. It would be easier to do this with the boss's money, but editor Hal Williams and I decided to make it interesting. "Let's stick 50€ each into Litecoin," we said. "How difficult can it be?"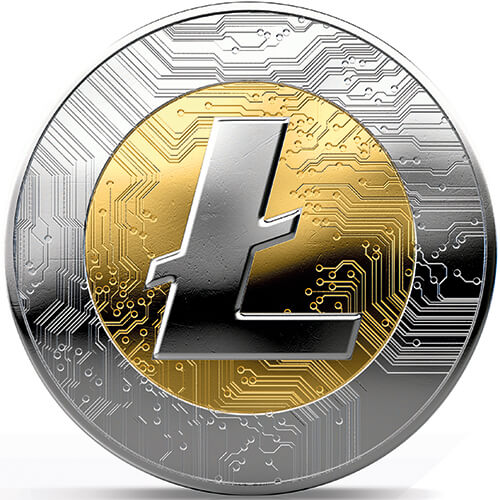 Five days later we were the proud owners of (almost) 100€ of Litecoin – but at the cost of many more grey hairs and patience stretched paper-thin. If you're thinking of dipping your toe in the waters and wondering how to go about it, read this epic saga of exchanges, verification, wallets and – finally – purchases.
Day 1 – 09:30
Coinbase price: 250€ per Litecoin (LTC)
Start at the beginning: go to www.litecoin.com. It seems you install the official wallet software on your PC then register with an exchange to buy the currency.
The exchanges I choose to investigate are Coinbase, wez.nz, 247exchange.com, Bitpanda, Anycoin and Bittylicious.
Coinbase:
Confirm email address. Confirm phone number but it doesn't register on the website. Coinbase wants to confirm my ID by taking a photo of my driving licence or passport via webcam, which seems strange – so I move on.
wez.nz:
Register. Try to deposit money but all the instructions are in Russian. Call me paranoid, but again I decide to move on.
247Exchange:
At first I thought 247 dealt only in Bitcoin, but it turns out it does cover other cryptocurrencies, including Litecoin. However, this is a demo system that isn't going "live" until sometime in the first quarter of this year (2018).
Coinbase:
Again with the request for photos of my driving licence… I decide to play ball and go through the process. Waiting for confirmation email…
Bitpanda:
After registration with Bitpanda you get a LTC deposit address, giving you a means to send Litecoin to your wallet. But first you have to buy some Litecoin…
I confirm my mobile phone number, giving me a Bronze verification level which allows me to deposit 50€ per day – but only by bank transfer. To use a credit card I would need Gold level, which requires a face-to-face interview. I ascended to Silver level by entering my home address and a few minutes later I was verified. Unfortunately, Silver doesn't seem to entitle me to much of anything, at least at this early stage of Bitpanda's development.
I am now waiting for a webcam "chat" for further verification. I try to do a bank transfer, but the online system accepts only a small number of banks – none of which is mine.
Anycoin:
On this site I am taken straight to the "buy" page without registration. Sounds too good to be true, and it is. It asks for an address to send the Litecoin to, which I work out is an address you can create in your wallet software. I do that, but as soon as I try to pay (via CC or bank transfer) it says I need to confirm my ID. I upload a copy of my driving licence and wait.
Bittylicious:
I have to upload an ID document and proof of address. I don't bother.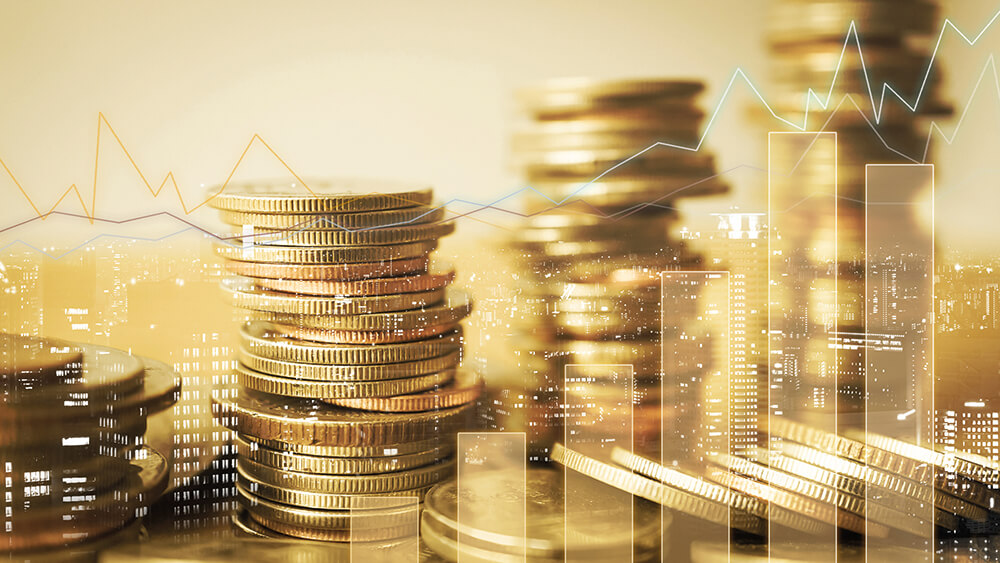 Day 1 – 12pm
Bitpanda:
I've been waiting for a webcam chat for over an hour, hoping to nail that Gold level verification. Of the three third-party services offered for this, all require an ID card or passport, one requires a utility bill as well.
Coinbase:
I need to confirm my payment method (bank transfer). I send a small amount (0.13€) via SEPA (Single Euro Payment Area); then I am told the process will take one to two days. But I wants my precious now…!
12:35
Still waiting for ID confirmation. The first exchange to respond gets my business. I suppose the delays are due to so many people (like me) trying to get on the cryptocurrency train.
15:00:
Still waiting. For some reason, I think Coinbase is the most likely to come through.
Day 2 – 09:00
Coinbase price sits at 236€, so it has gone down since I started. That wasn't part of the plan.
Upload ID documents to Bittylicious. My purchase, via SEPA, is immediately enabled – but the SEPA price is 400€ (as opposed to 262€ via credit card, which I can't use).
The price on Coinbase (which I'm using as my barometer) has gone down 12 percent in past 24 hours, so maybe the delays aren't all bad.
Bitpanda says I can now deposit money via SEPA, to a maximum of 50€. I send this, and pay an extra 2€ express fee to my bank.
11:45
I'm still waiting for verification on Anycoin and Bittylicious. Coinbase is asking for photo ID again. Try to send passport via webcam on Coinbase web page. The page opens a pop-up window and tells me to hold the front of my passport up to my webcam — it underlines the word front just like that. I expect it to ask for the photo and details page later, but it doesn't. "We will email you when we have verified your identity," is all I get. I wonder how many photos of passport front covers the site accumulates. Hopefully not just mine.
14:00
Coinbase price: 220€.
15:00
The SEPA payment has left my bank account – but it hasn't arrived at Bitpanda yet.
15:20
Coinbase price is back up to 250€. Coinbase is still awaiting verification, and gives me the option of scanning my passport again. This time I send the details page.
Day 3 – 09:55
Coinbase price: 258€
10:00
Received an email from Coinbase overnight saying that my euro deposit failed because my ID hasn't been verified. That must the 0.13€ I sent to verify my bank account. Why did the website let me try to verify my bank account before verifying my identity? The 0.13€ has not been returned.
1800:
I try to check Bitpanda from home. I can't log in and have to reset my password. Still nothing in my Euro wallet, and nothing unusual in the account log file. I'm not suspicious. Yet.
The Coinbase status page says there are delays with wire transfers.
On Anycoin, I'm still waiting for confirmation of my ID and address. Nothing has changed since yesterday.
19:15
Coinbase price: 300€
Download and connect to Coinbase mobile phone app; it says it is verifying my ID. It also says two small amounts have been sent to my bank account, and to enter both amounts on the app. There is no sign of any payment in my bank account.
Day 4 – 12:45
Another overnight email overnight, this time from Bittylicious: my ID documents have been approved. There is also an email from Coinbase, telling me to add a payment method. Yet another email about identification for Bitpanda; I haven't completed it.
13:15
Nothing in my BitPanda euro wallet yet. Nothing has changed on Coinbase, where I am still waiting for verification of my ID.
1345:
Litecoin price is 273€ on Coinbase. I still can't buy any.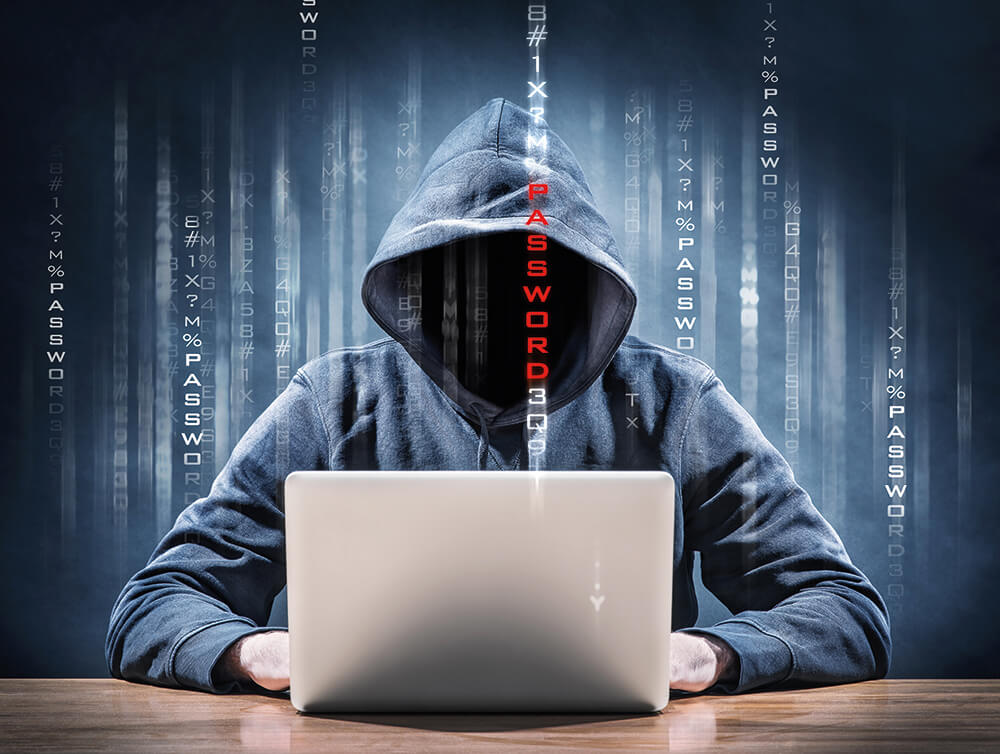 Day 5
This is getting ridiculous. But I have a mission…
09:30
Coinbase price: 267€
Bittylicious says there is no Litecoin available for sale in the EU. Great. Anycoin is still waiting for confirmation of my ID. Nothing has changed over at Coinbase, where the ID verification process drags on.  There is still nothing in my Bitpanda Euro wallet.
1130:
Tried passport verification on Coinbase again, first using the mobile app (failed after a few minutes) and then via the webpage. Still waiting. Checked Bitpanda, Euro wallet still empty.
1134:
Suddenly I get a message on the Coinbase page saying my ID has been verified and I can pay by credit card.
1140:
I can't. I must verify my payment method by sending a small amount by SEPA. Again. And the mobile app is still asking for the amounts of the two small payments that were sent to me. Nothing in my account yet. I am wondering how long this will take.
12:00
Bitpanda credit card price: 275€, and no, I still can't buy.
12:40
I send 0.07€ to Coinbase via SEPA to verify my payment method. Maybe it will work now that I've verified my ID? It should arrive tomorrow, even without the 2€ "express" fee. How long will it take for Coinbase to process it?
14:25
Nothing in my bank account from Coinbase. Nothing in my Bitpanda Euro wallet. But at least Coinbase has verified my bank account. Oh, hang on – no they haven't.
14:30
I have successfully added my debit card to Coinbase. Paying by card incurs a four percent fee. I am buying 0.17245076 LTC. There is a 1€ Coinbase fee, 1.19€ payment method fee. The price is 276.57€ per Litecoin. 3D Secure authentication kicks in, and I am redirected to my bank's verification page. I enter the code they send to my mobile, and… "Your request is being processed".
1435:
I get an email from Coinbase confirming the transaction. And, simultaneously, an email from Bitpanda confirming the receipt and processing of my 50€ deposit. On Bitpanda, I buy 0.18215327 LTC at a price of 274.49€.
On Coinbase we have 0.1728 LTC worth 47.08€
On Bitpanda we have 0.18215327 LTC worth 48.43€
On day five, we have finally spent 100€, giving us (after fees) 0.35495327 Litecoin worth roughly 95€. We bought at a price of 275€ per LTC.
Day 6 – 09:15
Our investment: 107.16€
We have gained 12€ in roughly 18 hours. Still waiting for verification on Anycoin
Day 7 – 09:00
Our investment: 96.33€ (Coinbase price 274€)
Up 1€ since purchase, but down 9€ since yesterday.
I received an overnight email from Coinbase. They have received my 0.07€ and credited my account. We thought about buying 7c worth of Bitcoin just for fun, but the minimum transaction is 2€. I can't withdraw it from my bank account either, as it is less than the minimum fee (0.15€). Oh well.
10:00
It is time to test how the local software wallet works. I send 0.05LTC (14€) from Coinbase to an address I generated in my wallet. There is a 10c fee for the transaction. I am notified by the software of an incoming transaction within a couple of seconds. The funds are available within two minutes.
02/01/2018
The day we return after the Christmas break. We are definitely not rich, but neither have we lost too much.
10:00
Total holding: 71.80€ (Coinbase price 203€).
In conclusion, if you think there's even a remote possibility you might buy cryptocurrencies in the future, get yourself set up NOW. Download a wallet, register with an exchange (or three) and get your identity confirmed so that as soon as you decide to click on the "buy" button you can hit the ground running.
Litecoin price increased from 249€ to 275€ during the sign-up process, because verification took so long. If you are transferring money to an exchange via SEPA, it probably isn't worth paying extra for same-day transfer. It will still take a few days to process.