A CLOCKWISE survey has found that a majority of Gen Z workers would prefer to work from an office.
Ministers have proposed legal changes that would prevent employers from forcing staff to come into the office — unless "essential". A survey commissioned by Clockwise and carried out by Censuswide found that the nation is evenly split in regard to the merits of home-working — for a multitude of reasons.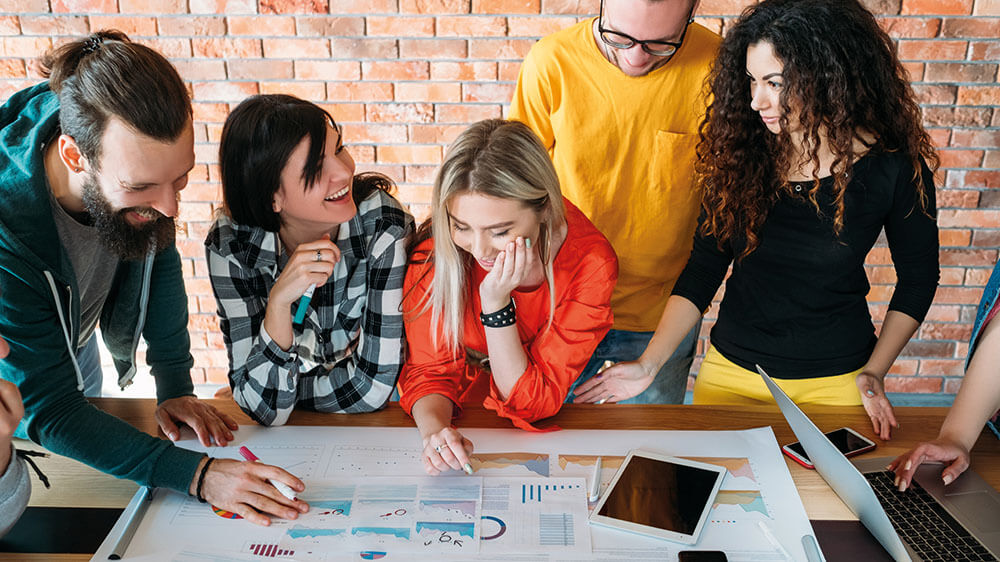 Around 30 percent miss the social element of the workplace, while around the same number find it hard to differentiate between personal and working time in the "home office". Almost three quarters of office workers stated that a sense of community within the workplace leads to a more productive and enjoyable working environment.
Gen Z workers, followed closely by millennials, are most eager to return to an office environment. But that does not necessitate their return to cities. Around a third of the UK's total office workforce relocated to a more rural or suburban location in 2020, yet only 16 percent intend to return to a city.
Two-thirds of Gen Z workers in the UK are staying put after relocating from the UK's urban centres during the pandemic. Only 31 percent of 18-24 year olds surveyed said they intended to move back to a city.
This research authors say this highlights a growing importance of regional hubs for city-based businesses. Almost three-quarters of office workers would be interested in a more localised satellite-office approach which minimises commuting. Almost a quarter of office workers have stopped taking public transport, while around the same number have moved further away from their original place of work.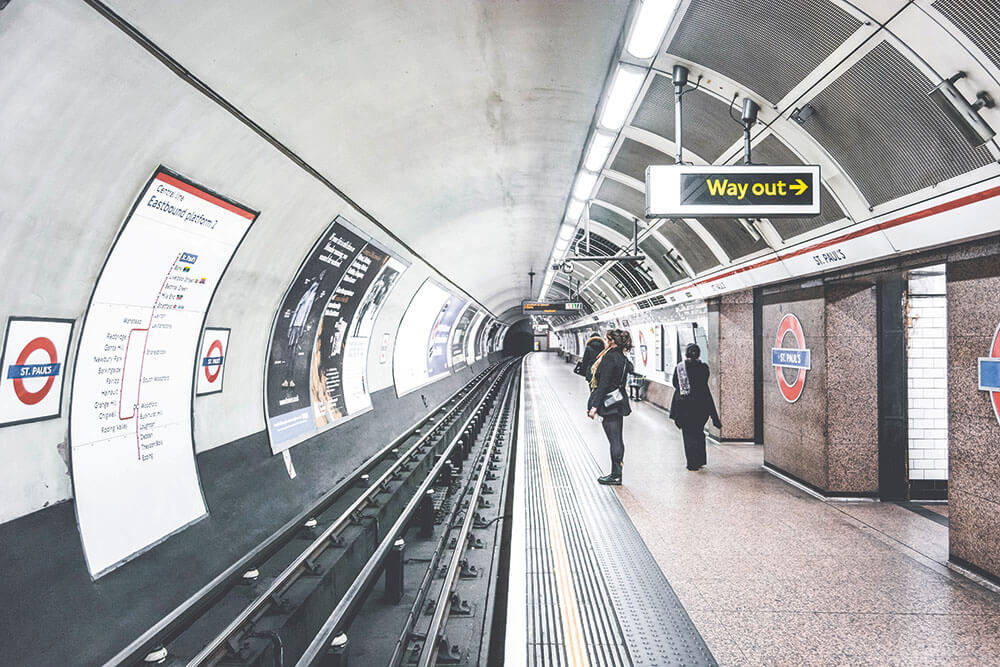 Clockwise chief operating officer Alex Brunner believes this trend will only grow. "The government's proposals reflect the changing nature of work of Britain and the need for more flexible working solutions," he said.
"The past year has highlighted the benefits of working from home, but also how young people, especially, want to work in an office at least some of the time.
"The trend towards regionality, where people want to work and set up businesses has been a long time coming, and this has been hugely accelerated by the pandemic. These survey results vindicate our approach of focusing primarily on the cities outside of the usual business centres.
"Places from Exeter to Reading are emerging as specialist hubs, teeming with talent put off by major cities."
Only a quarter of British office workers say their employers are expecting them to work full-time from an office — although around the same number will explore new career opportunities allowing for more flexible working practices.
The research indicates that the office isn't dead, as has been claimed. Around 20 percent lack motivation working from home, while over a quarter stated that being in the office gave them a sense of "belonging and purpose".
Employee benefits reflect the changing business landscape. Alongside flexible work, almost three-quarters said added facilities as part of their working package was desirable.
Mental health services top that list. Over 80 percent surveyed said mental health support was something they would be looking for in the workplace.