THERE could be a looming HR crisis for British businesses, with just a third of UK office workers reporting a sense of "belonging".
HR tech firm Connectr says the pandemic has changed employees' priorities, with emotional support more valuable than ever. Almost three quarters of those isolated workers are considering quitting in the next 12 months — which equates to 11.5 million people.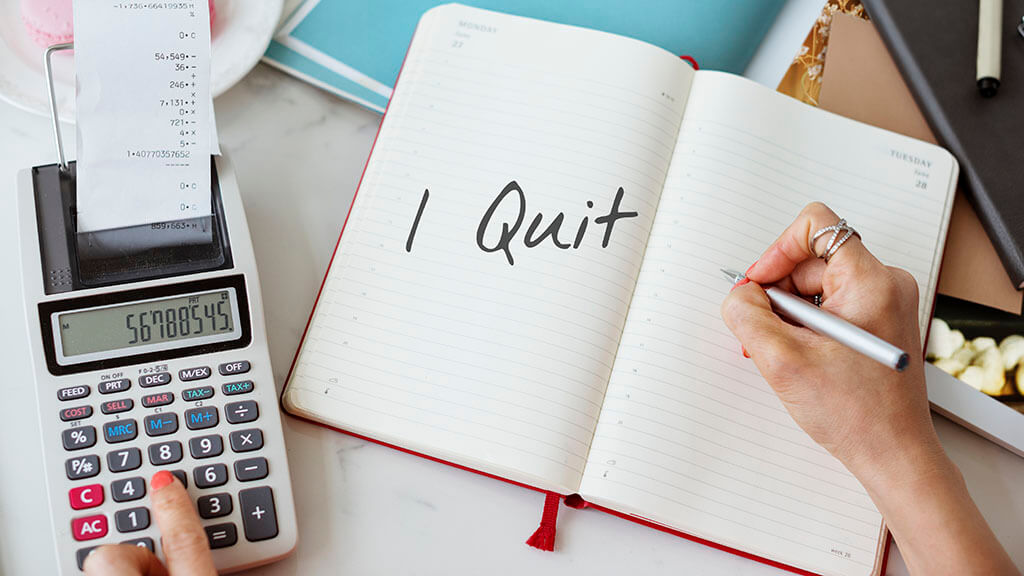 Cultural benefits — including feeling valued — are the second-most important workplace considerations, outstripping annual bonuses and health insurance. Salary remains the number one priority for most, with 63 percent of those canvassed viewing it as key to their workplace happiness.
But just 44 percent of 16-24-year-olds agree with that. Millennials and Gen Z employees are said to be the driving force behind changing workplace trends. Things that have become more important include being proud of the company one works for, having one's opinions listened-to, and being part of an inclusive team.
With Millennials set to make up over 75 percent of the global workforce by 2025, this is "a significant shift that employers will need to actively respond to", says Connectr.
Only 14 percent of HR heads surveyed believe that "not fitting in" is a key reason for employees to leave a business.