A shortage of Christmas tree-sellers is more serious than it sounds, warns Alan Thomas, UK CEO at Simply Business.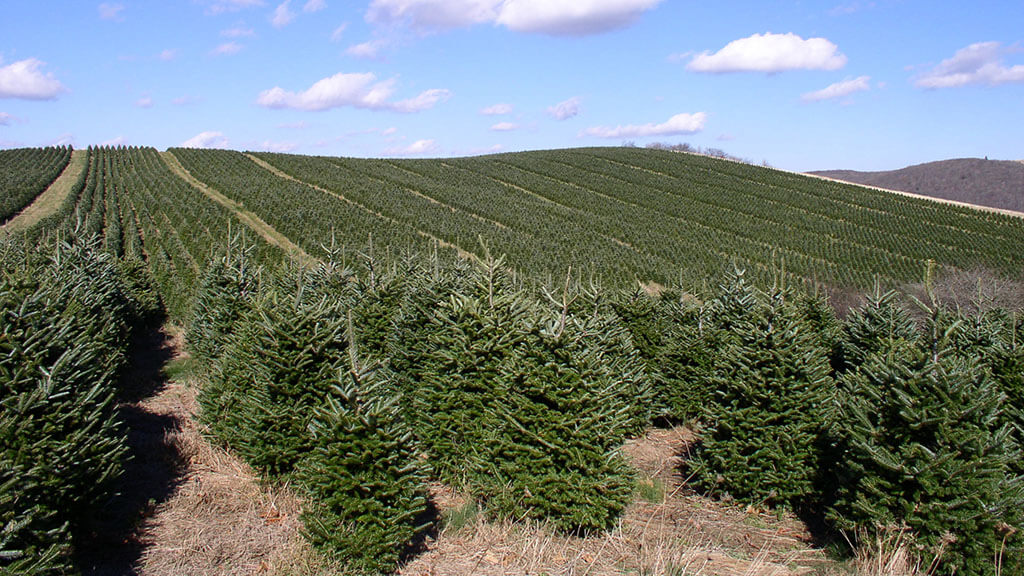 One in five small businesses expects to permanently close in 2022 — unless they have a bumper festive period. The small business insurance provider reports a 26 percent drop in tree-sellers year-on-year. It's the first reported drop in the past four years. Between 2017 and 2020, the number grew 136 percent. In 2021, numbers are down by 25 percent.
A separate study reveals that 16 percent of SME owners say their business relies on the festive trading period. It's a lifeline for many small operations, with many making a fifth of their annual revenue in the window.
The Christmas tree-seller shortage comes on the heels of reports of a nationwide shortage of Santas, and risks compounding the potential for a "blue Christmas".
"It's vital we support small businesses this Christmas," says Thomas. "If anything, we should be supporting them year-round. They're the lifeblood of our local communities and collectively contribute trillions of pounds a year in turnover."