RETIRED Australian Army Captain Tom Larter is calling for UK businesses to literally join forces — and commit to filling a proportion of digital vacancies with ex-services personnel.
An initiative called 15,000 Futures from social impact firm WithYouWithMe has already placed 100 veterans in training. Larter says UK businesses can "future-proof their workforces" and help to solve the digital skills crisis by hiring military veterans.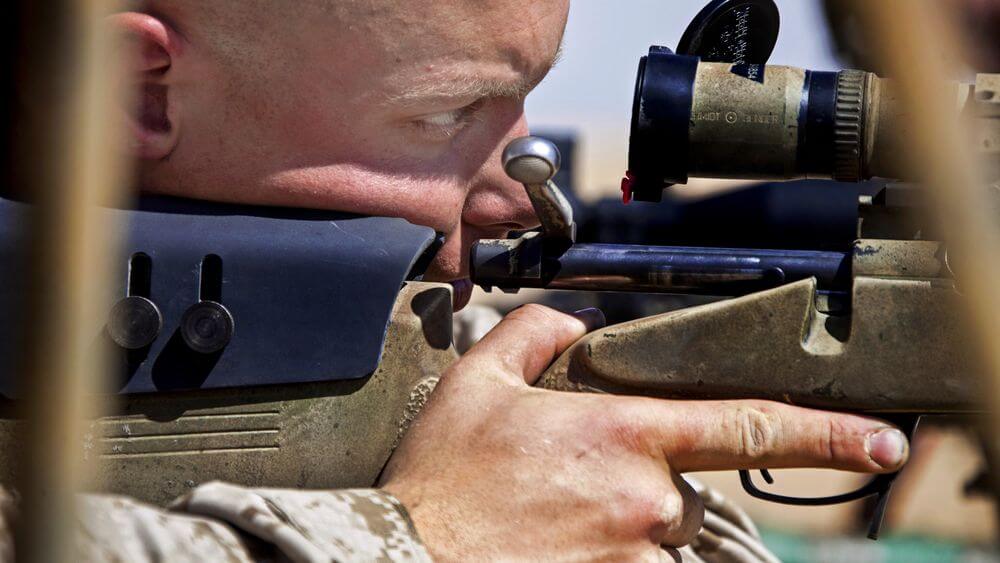 Larter is COO at WithYouWithMe, and spearheads the 15,000 Futures programme. Every year, 15,000 people leave the UK military and return to civilian life — hence the title — but they sometimes struggle to find meaningful employment.
WithYouWithMe delivers aptitude testing and digital skills training for high-demand tech roles — and has more than 2,000 UK veterans on its platform.
Seven major UK employers — Capita Plc, Northrop Grumman, Atos, Leonardo UK, Fujitsu, Leidos, and SII UK — became the first organisations to sign-up and commit to filling a proportion of their vacancies with ex-services personnel.
WithYouWithMe signed the Armed Forces Covenant last year, a national pledge to ensure that those who serve their country are treated fairly and with respect.
Through its platform, Potential, it uses an end-to-end talent-pipeline system to match candidates with jobs to gain a more accurate assessment of the talent and potential that exists. It recently found, for example, that former snipers are well suited to cybersecurity penetration-testing roles due to high degrees of pattern recognition.
"This is just the start of creating real change," says Larter. He maintains that WithYouWithMe can train veterans for digital roles in just 150 hours, as many have transferable skills.