GLOBAL retailer WH Smith is the latest company to be hit by a major cyberattack, with staff data breached.
Hackers accessed the names, addresses, dates of birth and National Insurance numbers of current and former employees, but customer data is believed to be unaffected.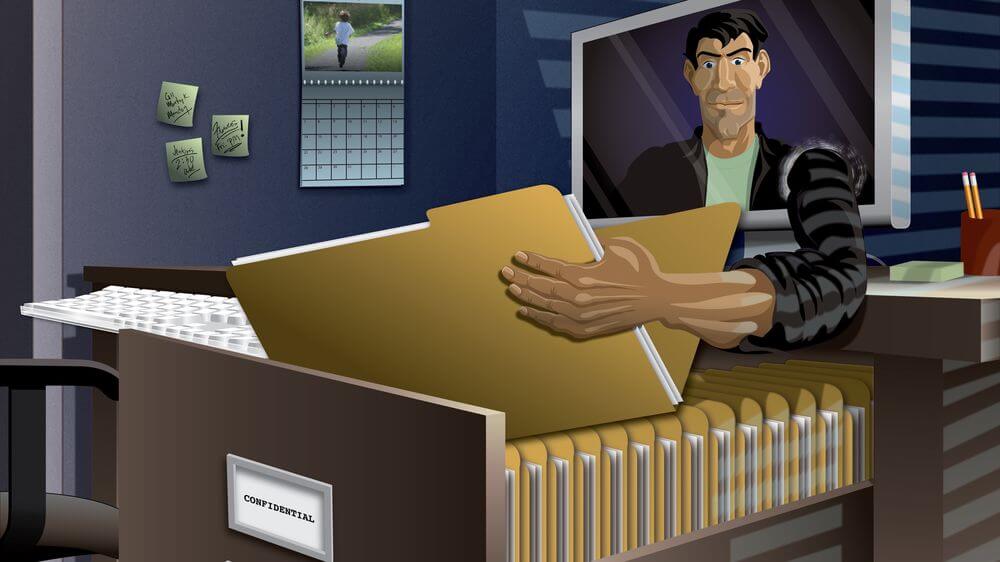 WH Smith launched an investigation, engaged specialist support services, and implemented incident response plans, which included notifying authorities.
"We're notifying all affected colleagues and have put measures in place to support them," the company said in a statement.
Cybersecurity expert Achi Lewis, who works for Absolute Software, said WH Smith is just the latest victim in a long list of breaches. "Threat actors have shifted to a multi-faceted extortion approach, stealing valuable staff or customer data and threatening to release it to the public or even sell it," he said. Organisations should re-evaluate their cyber strategies, he advised.
Recent cyberattacks have targeted high-profile organisations including Royal Mail. That digital incursion caused disruption for several weeks.