RESEARCH shows 59 percent of workers in "deskless" industries — manufacturing, care, construction, and retail — believe the negative effects of the pandemic are ongoing and affecting business operations.
This is a challenge which, experts say, could have disastrous consequences for the UK.
Almost a third of workers think that their business is less efficient as a result of its response to Covid-19. Employee satisfaction is suffering too; again, one in three says their employee experience is worse than it was pre-2020.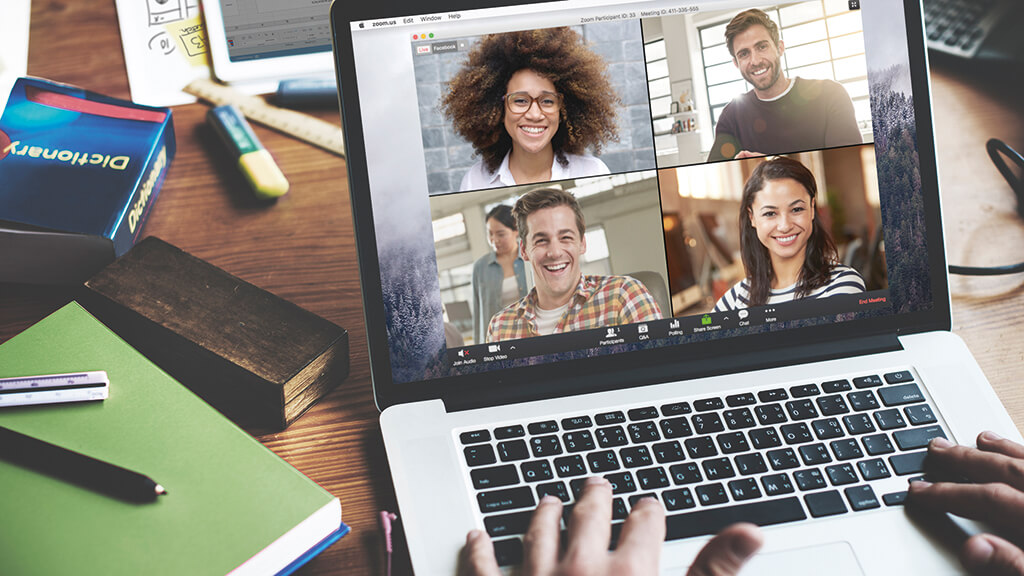 The most common reasons given include staff shortages (51 percent), less in-person training (37 percent), worse communication (36 percent), less training (32 percent), and fewer opportunities for development (26 percent).
The consequences: 53 percent of employees feel less motivated, 32 percent are unhappy at work, and 31 percent consider themselves less productive. One in five are considering leaving their company in the next 12 months, while 17 percent suggest they might leave their industry altogether.
The research, conducted by Cloud Assess, also analysed policy changes that are driving the challenges. It found that a vast majority of businesses adopted pandemic policies for deskless workers — 80 percent of which continue to this day.
Those policies include Zoom calls, online training, fewer meetings, and fewer site visits from management. Not all are dimly viewed: 76 percent support the move to video calls, and 61 percent say fewer meetings is a good thing.
About two-thirds of businesses stopped some activities — team parties, in-person meetings and training — and 84 percent of workers would like to see at least some of them return. In-person training topped that list. Almost one in three companies deliver some training online — and one in 10 have opted for online-only.
There is a view, held by one worker in three, that training is now viewed as a tick-box exercise. A similar number say they battle to retain information from online sessions.
Rob Bright, CEO and founder of Cloud Assess, says the policy changes are understandable. "Skills shortages mean resources are tighter than ever before," he said, "making it tempting for businesses to cut corners when it comes to activities like employee engagement and training.
"However, our study demonstrates that these 'time saving' policies could be hampering long-term success and growth."