REGNOSYS, the regtech firm for regulatory reporting, has partnered with social enterprise Next Tech Girls to help tackle gender inequality in the technology sector.
The industry, like many others, suffers from gender imbalances. Many girls and young women don't consider a career in tech because they lack information about what that involves — and because it isn't put forward as an option. Just 26 percent of those working in the tech industry are women, and only 16 percent of female A-level and university students having had such a path suggested to them.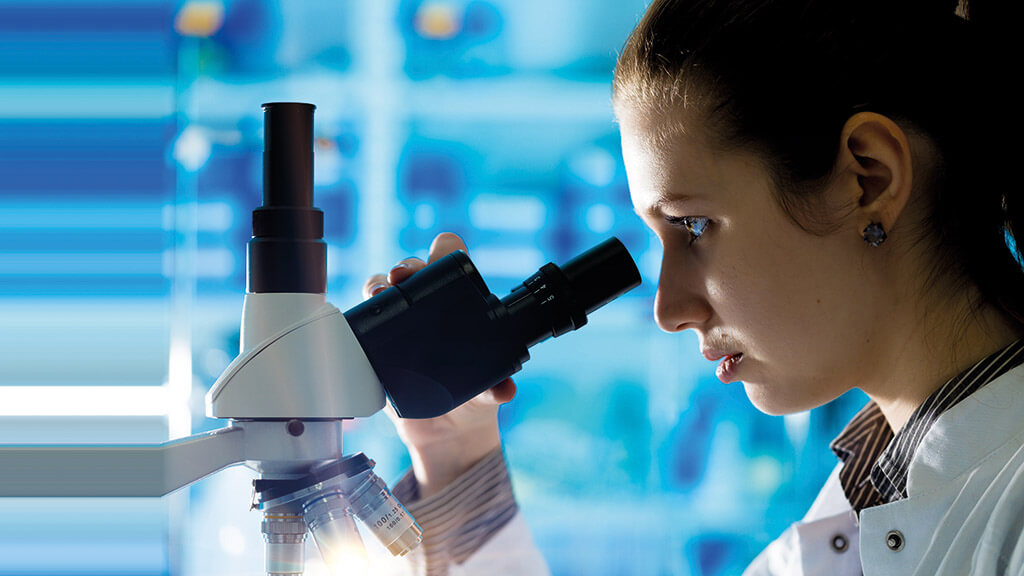 Next Tech Girls provides support to women and girls seeking to enter the sector, particularly those from lower income or ethnic minority backgrounds. With the strapline Smash the Stereotype, Next Tech Girls has provided 3,000 tech-focused work experience opportunities since 2016, with 96 percent of placement participants motivated to pursue a related career afterwards.
REGnosys aims to keep its focus on tackling the prevalence of gender inequality, and will work with Next Tech Girls to continue widening accessibility and diversity.
Chief executive Leo Labeis said hard truths must be acknowledged. "It has never been easy to offer the types of perks that are important in attracting and retaining women. However, by proactively working with recruiters to articulate our hiring drive and putting a referral programme in place … (we) have made great strides."
Emily Hall-Strutt, director of Next Tech Girls, said the partnership "represents another crucial milestone in our mission".
"As we look to expand our impact throughout the rest of 2023 and beyond, we're excited to be … fostering a culture where technology reflects the needs and perspectives of everyone in society."
In July, Next Tech Girls was invited to 10 Downing Street to participate in a breakfast roundtable on widening participation in STEM careers. The discussion was led by Baroness Diana Barran, Minister for the School System and Student Finance at the Department of Education, and included representatives from Google DeepMind, techUK, Colorintech, and Tech She Can.