The 11th consecutive hike could affect business confidence, experts are telling BV…
THE BANK of England has raised interest rates by a quarter of a percentage point to 4.25 percent.
The figure reflects higher-than-expected UK inflation, as well as indications that the country's economy is in slightly better shape than feared.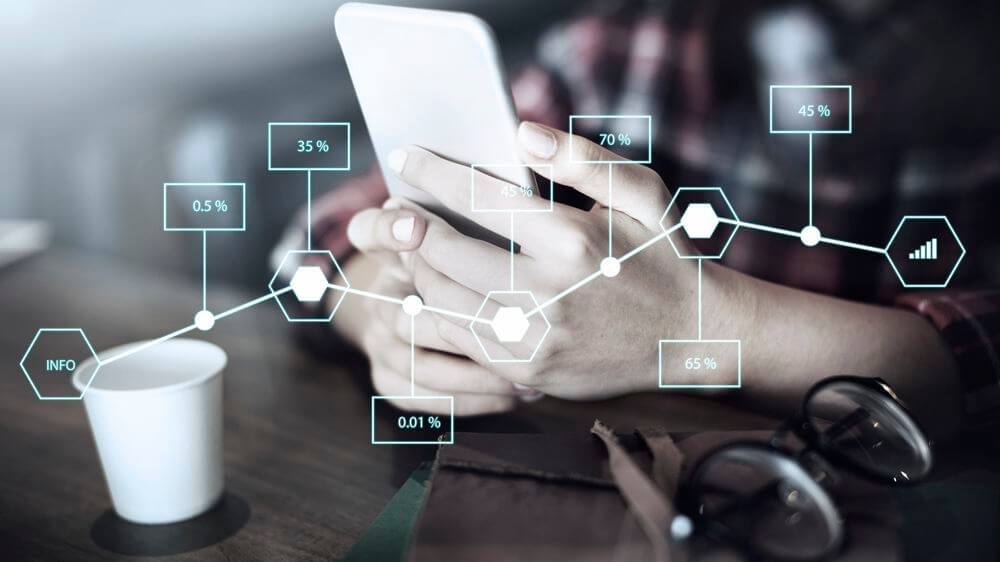 The bank's monetary policy committee voted seven to two in favour of increasing the base rate for the 11th consecutive time. Annual inflation has jumped to 10.4 percent; the target rate is two percent.
What does all this mean for the UK's entrepreneurs, SMEs and enterprises? Read on…
***
James Hickman, CCO of Ecospend, said recent market turmoil following the SVB failure and Credit Suisse crisis made it a difficult decision for the Bank of England. "(It) may come as no surprise," he said — but it would continue to have an impact on UK businesses. "With the cost of borrowing increasing, combined with changing consumer behaviour, businesses need to take stock of their operations and ensure they're maximising efficiencies wherever possible."
***
Ciaran O'Malley, VP of Ecommerce at Trustly, agreed on both counts: the rise was no big shock — and it would impact UK firms. Higher borrowing costs would erode margins, and there could be other effects "due to the increased price of goods from suppliers, meaning businesses have to increase their prices", or face further supply disruptions.
"With this in mind, it's vitally important that businesses focus on how they can maximise efficiencies," he said.
***
Daniele Grassi, founder and CEO of Axyon AI, believes the investment market across Europe is at a critical moment. "Mid-range bank collapses in the US, and the below-market-value takeover of Credit Suisse by UBS, have sent shockwaves through the markets," he said. "Today's interest rate rise may spook markets further, as there are fears that rate hikes could cause some banks to follow the same fate as SVB, Signature Bank, and Credit Suisse."
***
Mike Randall, CEO at Simply Asset Finance, said this was just one more problem for SMEs. "They've taken a double-hit this week, (but) our conversations with businesses find they still remain overwhelmingly optimistic for the year ahead.
"The resilience of UK firms is testament to their ongoing strength in the face of adversity — however, we cannot ignore the hurdles still in their path." The rise could hit business owners' confidence in their ability to borrow, he predicts. "Not only this but further news has warned of changes to capital rules that could put £44bn of SME lending at risk. Another rate increase only compounds the fact there has been little progress of SME support since December."
***
Kevin Pratt, personal finance expert at Forbes Advisor, said many forecasters had been wrong-footed by the announcement. "But it confirms what millions of households across the country encounter every time they go to do the weekly shop. Food and grocery prices are going through the roof, and there seems to be no end in sight … The cost-of-living crisis for the majority of the population is biting as hard as it ever has over the past year."
***
Pietro Castelli, head of finance at Board, said business lack the tools to deal with another rise. "This is particularly true for younger businesses that didn't live through the financial crisis of 2008," he said, "and have never had to plan for such a turbulent economy …
"There are lots of ways companies can mitigate economic fluctuations — increasing prices, changing suppliers, leaving, or entering new markets. But leaders must ensure that their planning and decision-making processes have the agility to deal with multiple scenarios — and adapt quickly.
"In other words, they must develop a new set of planning muscles."