Catch it at the pet expo in Surrey later this month…
SCUNTHORPE eco-conscious innovator FibreCycle has for some time been making an example for/of the media with kitty litter made from upcycled newspaper.
But at the UK's national pet industry exhibition PATS Sandown, held at Sandown Racecourse in Surrey from March 26-27, the firm goes a step further. It will be showcasing its range and ethos on a stand created entirely from paper — furniture, decorations, and flowers included.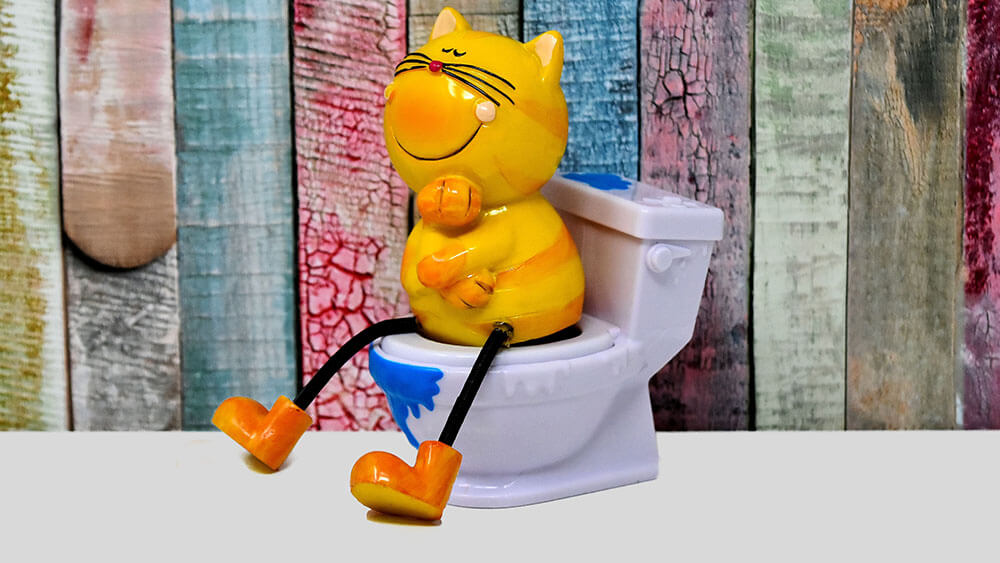 Newspaper that was otherwise going to waste is perfect for kitty litter: absorbent, compostable, biodegradable — and gentle on the paws. FibreCycle's Matt Brand says the company philosophy is all about "finding a better way" — and there surely must be a better way of making cat toilets than filling tubs with mined and imported grit.
"That's why we've created a stand where everything on it is made out of newspaper," he said, "and will be returned into our upcycled paper litter and bedding. We're hoping it will capture people's imagination."
FibreCycle's paper stand saved the company around £5,000 that would otherwise have been spent on building, transporting, and storing a conventional display. It will be recycled and donated to charity partner Woodgreen, home of Channel Four's The Dog House, after the expo.
The stand will also feature a "lucky dip" into (hopefully unused) litter boxes, giving visitors a chance to do something for the planet, and others. Everyone's a winner, with all players receiving a free bag of Breeder Celect cat litter — and a clump of 25 trees planted in their name in FibreCycle's Ecologi forest.