Posco chief being lined up to lead steelmaking through potentially turbulent years ahead…
By Darren Parkin
KWON Oh-joon, CEO of South Korean steel manufacturer Posco, has been appointed vice chairman of the WSA (World Steel Organisation).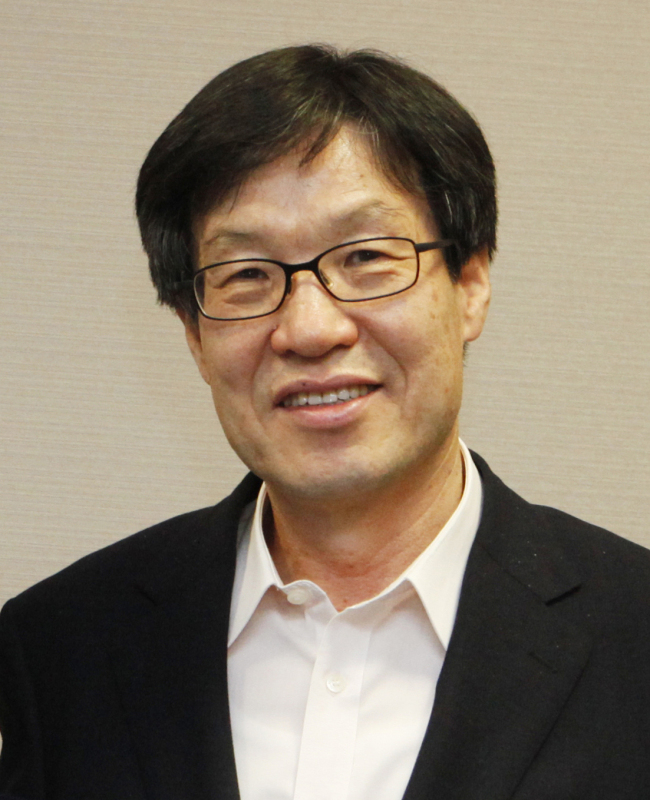 Oh-joon, a well-respected executive with a reputation for level-headed crisis management, has been on the board of the WSA for three years, and is expected to take over as chairman next year.
He is being lined up to replace the Belgian-based organisation's current chairman – Kosei Shindo of Nippon Steel and the Sumitomo Metal Corp.
A graduate of Seoul National University, Oh-joon completed a masters in metallurgical engineering at the University of Windsor in Canada, and earned his doctorate at the University of Pittsburgh. He went on to serve as the assistant director of the international Research Institute of Industrial Science and Technology in South Korea before becoming its director.
He joined Posco as chief technical officer in 2009 ahead of being appointed CEO in 2014.
The WSA – an international trade body for the steel and iron industry – represents more than 150 steel producers (all but one of the world's largest 10 steel companies are members), accounting for 85% of the global industry.