ADIDAS has failed to expand its trademark three-stripe design in Europe because it isn't distinctive enough.
(Click here to see stock prices for the companies mentioned in the article)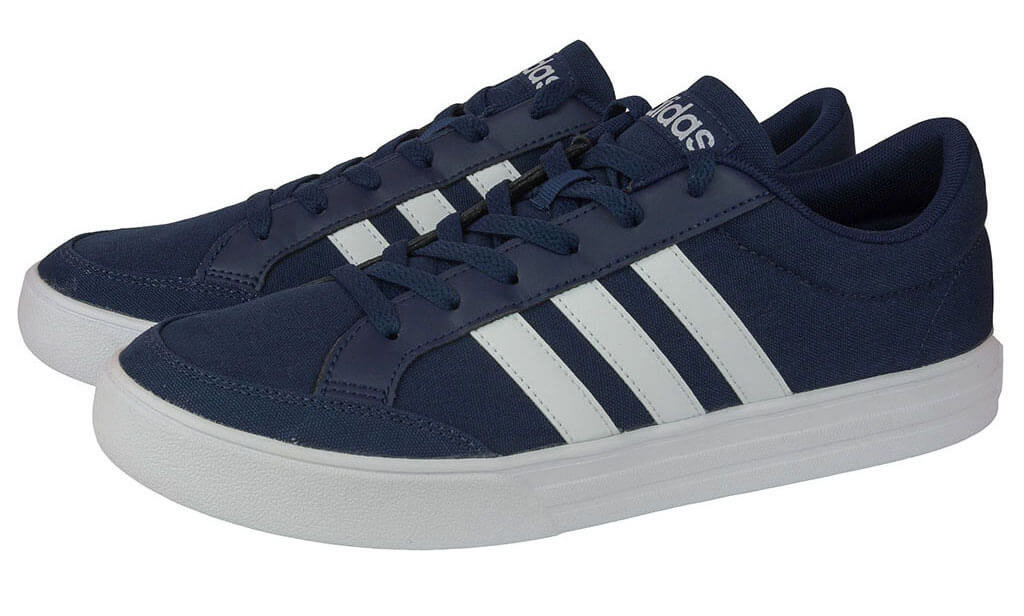 The famous three-stripe logo was registered by Adidas's founder, Adolf "Adi" Dassler in 1949, but general court of the EU ruled it was not sufficient to identify the brand's products.
The ruling is part of a dispute between German Adidas and Belgian company Shoe Branding Europe.
In 2014, Adidas was granted a trademark for its three, "parallel equidistant stripes of identical width". The stripes could be applied on clothing, hats and shoes, and in any direction. In 2016, Shoe Branding Europe went to the EU intellectual property office and applied for the trademark to be annulled. Trademark lawyer Mark Caddle said Adidas failed to provide evidence that consumers automatically associated the stripes with Adidas.
Adidas may appeal the decision at the European court of justice, and said in a statement: "This ruling is limited to this particular execution of the three-stripe mark and does not impact on the broad scope of protection that Adidas has on its well-known three-stripe mark in various forms in Europe."
Intellectual property experts have downplayed the importance of the decision. David Stone, head of intellectual property at the law firm Allen & Overy, told The Guardian that said the invalidation "won't make much practical difference on the street" as Adidas had trademarks on the three-stripe logo in various specific positions.
He said, however, that the case "highlighted the challenge" for well-known brands trying to gain protection across the EU.
Publicly traded companies in this story:
| | |
| --- | --- |
| adidas AG | ADS 171.62 +4.28 +2.56% |