By RICHARD THOMAS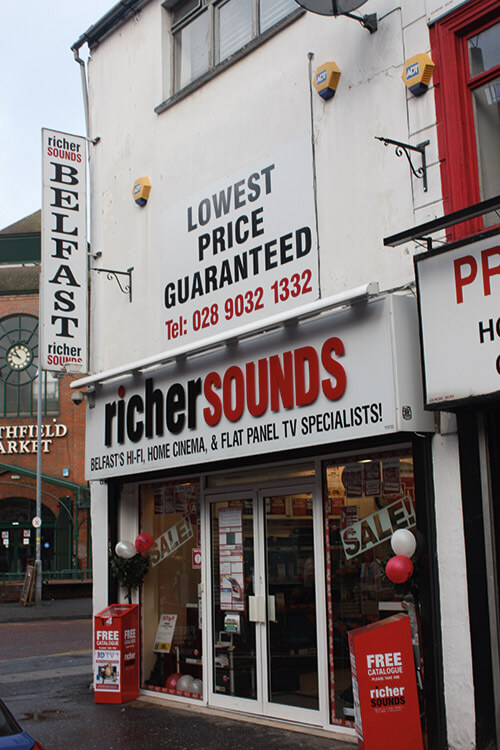 THE ISSUE of share ownership for employees recently hit the UK headlines when Julian Richer announced he was handing 60 percent of his company, Richer Sounds, to his staff.
The business, founded by Richer in 1978, is a UK chain of small hi-fi and TV stores with a reputation for quality equipment, bargain prices, and knowledgeable staff. Its more than 500 employees will get shares worth £1,000 for each year they have worked with the company. The average pay-out will be £8,000, and one lucky, loyal employee will receive a cool £40,000.
The shares in the company are held in an Employee Ownership Trust (EOT), a legal structure which buys the original owners' shares using company profits and holds them on behalf of the employees. The concept was introduced in the UK's Finance Act of 2014.
But there have been companies owned by their employees since long before the Finance Act of 2014. Probably the most famous in the UK is John Lewis, the company behind the eponymous department stores and Waitrose supermarkets. John Lewis has been 100 percent owned by its staff (known in-house as "partners") since 1950. Another firm following this example is the engineering company Arup.
In a 2017 article for the Institute Of Directors, the chairman of the Employee Share Ownership Centre, Malcolm Hurlston, wrote about the benefits of employee share ownership. For one thing, employees have a vested interest in ensuring the company's success. They are more motivated and committed, and companies show increased productivity and performance as a result. The company is seen as a more attractive employer, and is able to attract the cream of new talent.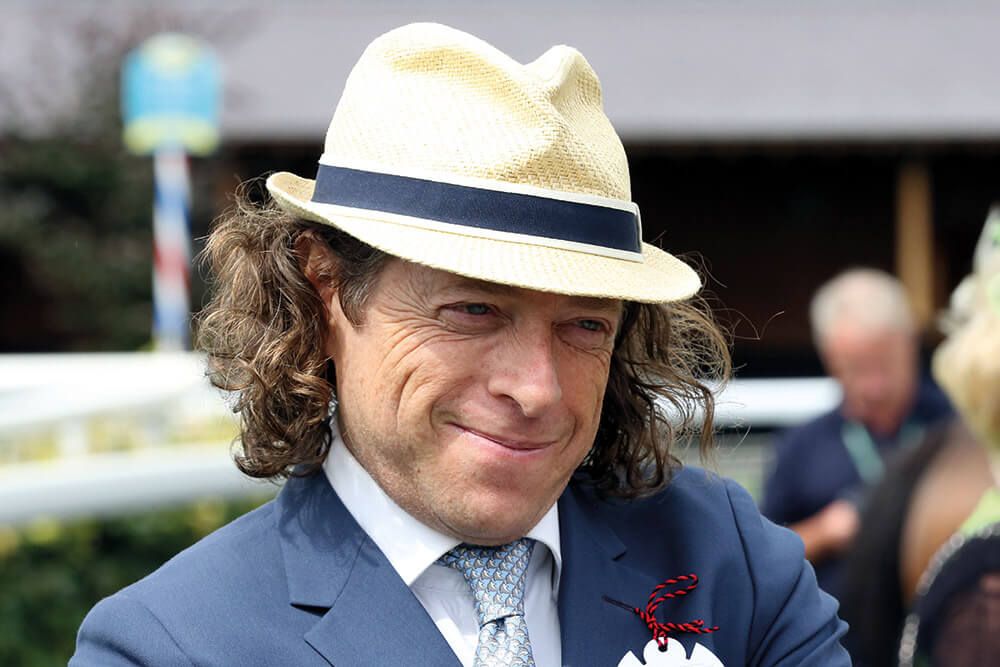 There are also tax advantages — for employer and employee. The EOT arrangement includes an exemption from Capital Gains Tax (CGT) for the company owner if at least half of the business is sold. Employees also pay no tax on bonuses paid as shares in this way. The UK's Employee Ownership Association published a report in 2018, The Ownership Dividend, the result of an inquiry into the state of employee ownership across the United Kingdom. Its core recommendations were increased government investment, pilot schemes to increase awareness and interest amongst business owners, and a national strategy for business ownership. In support of the first recommendation, it noted that the governments of Scotland and Wales have already invested in employee ownership — and Scotland has seen a tenfold return on its investment.
In the US, the first legal framework for employee share (or "stock", in the US) ownership, the Employee Stock Ownership Plan (ESOP) was put into place in 1974 via the Employee Retirement Income Security Act (ERISA). Today, most private US companies with employee ownership are structured as S Corporation ESOPs – these were established by Congress in 1988 to give more American workers the opportunity to have equity in the companies where they work. Examples include supermarket chains, a brewery, and a chain of photographic studios. Companies that are partly employee-owned include big names like Southwest Airlines, Microsoft, Starbucks, Intel and PeopleSoft.
And there are other benefits to moving to employee ownership. Richer Sounds donates 15 percent of its profits to charity, and the company also owns 12 holiday properties which are available for use by employees. In addition, Richer told the BBC after the announcement that giving loyal employees this windfall was the right thing to do. "There were a lot of happy people yesterday," he said.
Richer doesn't have heirs, and setting up a trust to hold the business on behalf of employees was written into his will in 2003. At the age of 60, he decided that it was time to pass ownership on, although he will remain deeply involved in the company's affairs — as an employee, rather than as owner.
As he told the BBC: "On Monday, I was handed an employment contract, and had a little chat about the hours I will be working. It was a funny feeling."