THE BRITISH Treasury has announced a stock link to allow UK-listed firms to become the first foreign entities to list in mainland China.
Chancellor Philip Hammond launched the London-Shanghai Stock Connect at a ceremony at London Stock Exchange. The Stock Connect scheme is a reciprocal arrangement between the Shanghai and London Stock Exchanges by which firms can sell shares through dual listings in both countries.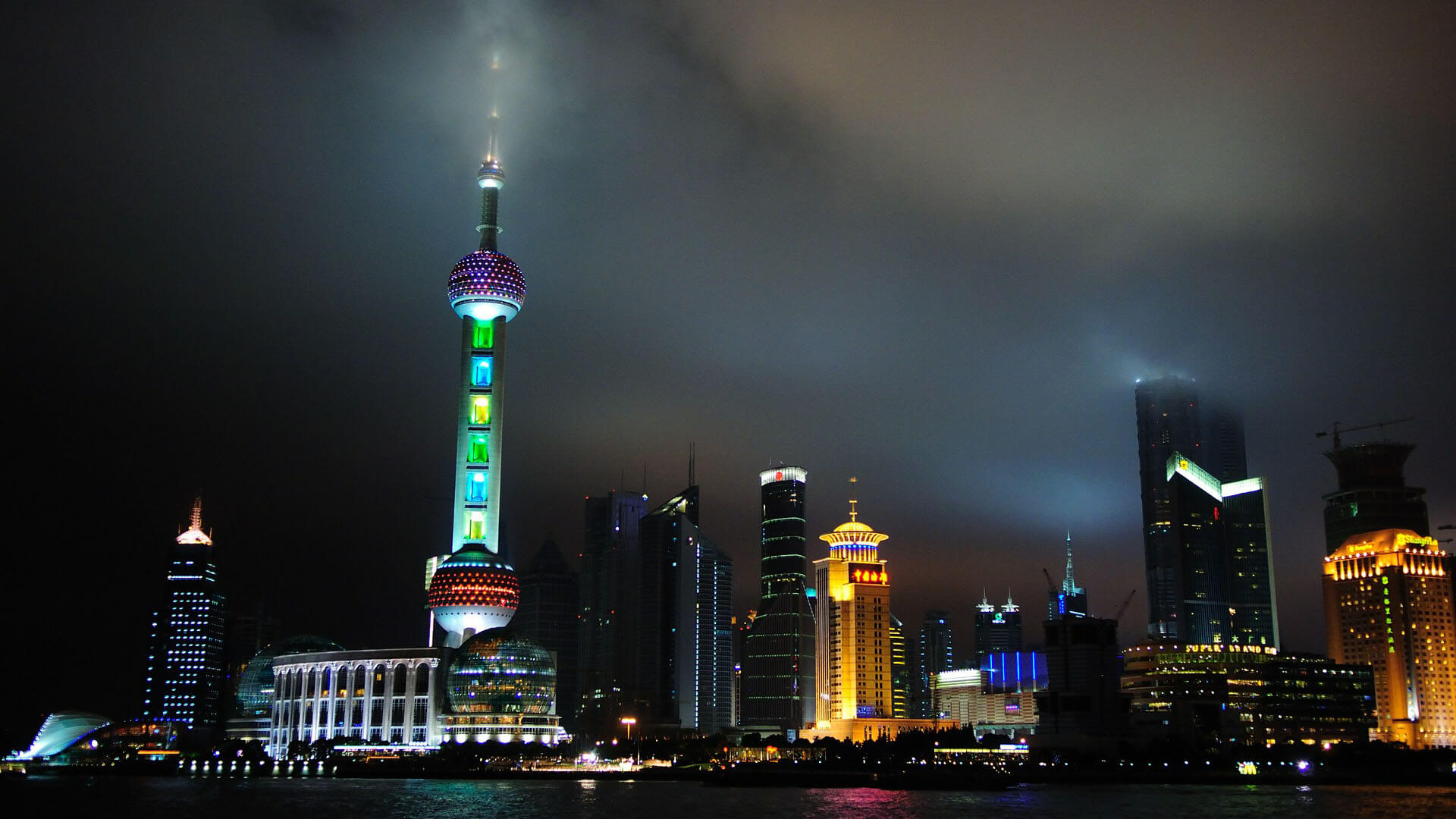 It is hoped that this will encourage cross-border investment and provide investors and companies in the UK and China with mutual access to each other's capital markets.
The joint initiative has the support of economic and financial dialogues between Britain and China. Through the signing of the Memorandum Of Understanding, the two countries' securities regulators have given the programme their blessing.
Hammond said Stock Connect was an initiative "to deepen our global connectivity as we look outwards to new opportunities in Asia". He called it "a strong vote of confidence in the UK market".
The London-Shanghai Stock Connect project, four years in the making, enables companies to list on both exchanges using depositary receipts.
Depositary receipts — showing ownership of ordinary shares in a company — allow foreigners to buy a stake in a foreign company without the risks of investing directly in a foreign stock (such as currency differences and accounting practices).
Some 260 of the 1,500 companies listed in Shanghai will be eligible to list in London. The capital's investors can now trade global depositary receipts of China's securities brokerage Huatai.