FORD Motor Company has recalled more than a million sport utility vehicles in north America for a suspension fault which could increase the risk of a crash.
(Click here to see stock prices for the companies mentioned in the article)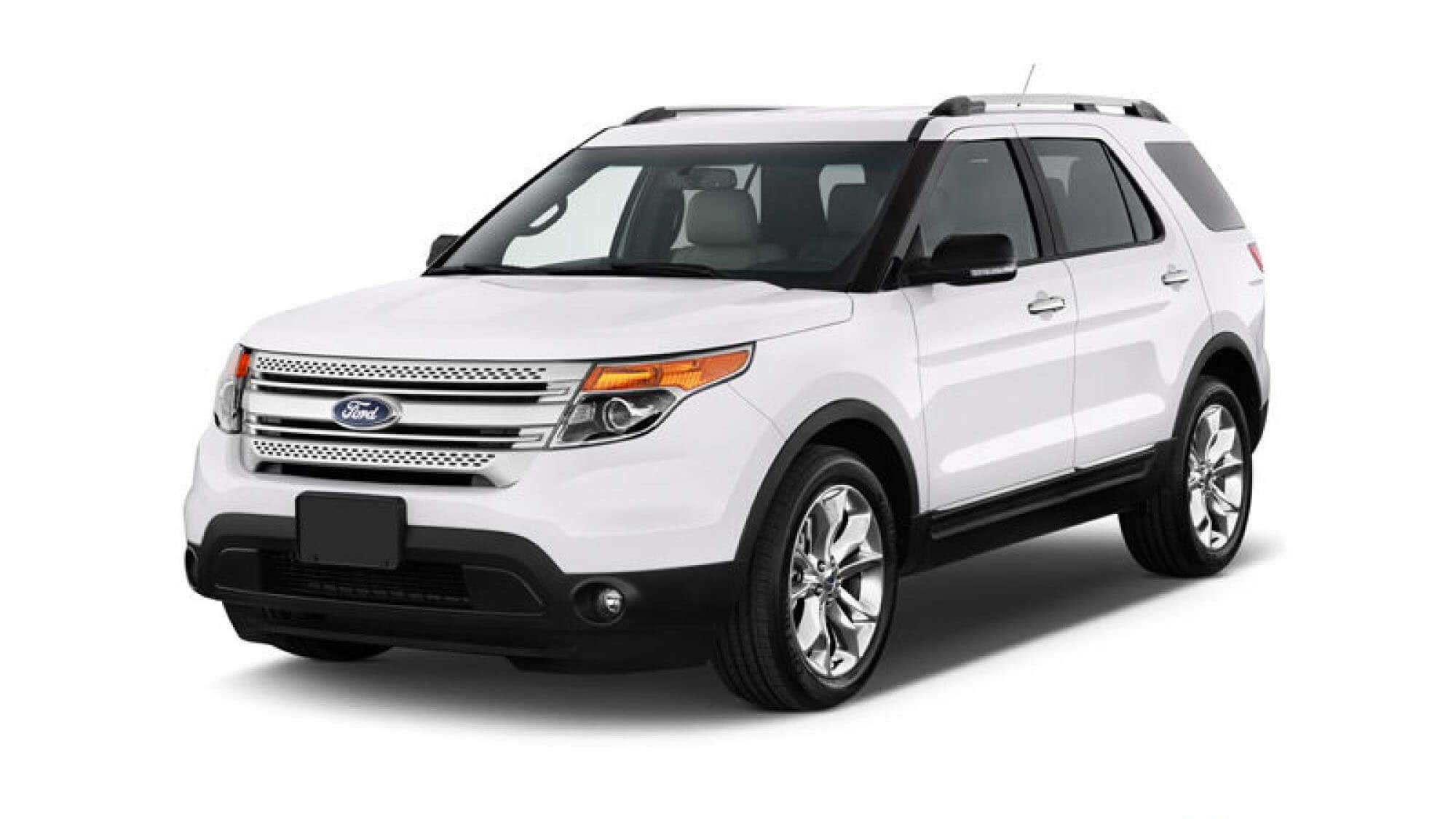 The affected cars are 1.2 million Explorer SUVs manufactured at Ford's Chicago assembly plant between 2010 and 2017. The company warns that "under certain conditions" the affected vehicles could suffer a fracture of the rear suspension toe link. That would affect steering control, and could increase the risk of a crash.
The conditions referred to are "frequent, full rear suspension articulation", understood to mean "bottoming-out" the shock absorbers by using all their available travel.
Ford dealers will remove and replace left and right and rear suspension toe links and align the rear suspension for affected customers. No injuries are thought to have been caused by the issue, and the only report of an accident was one customer driving into a kerb.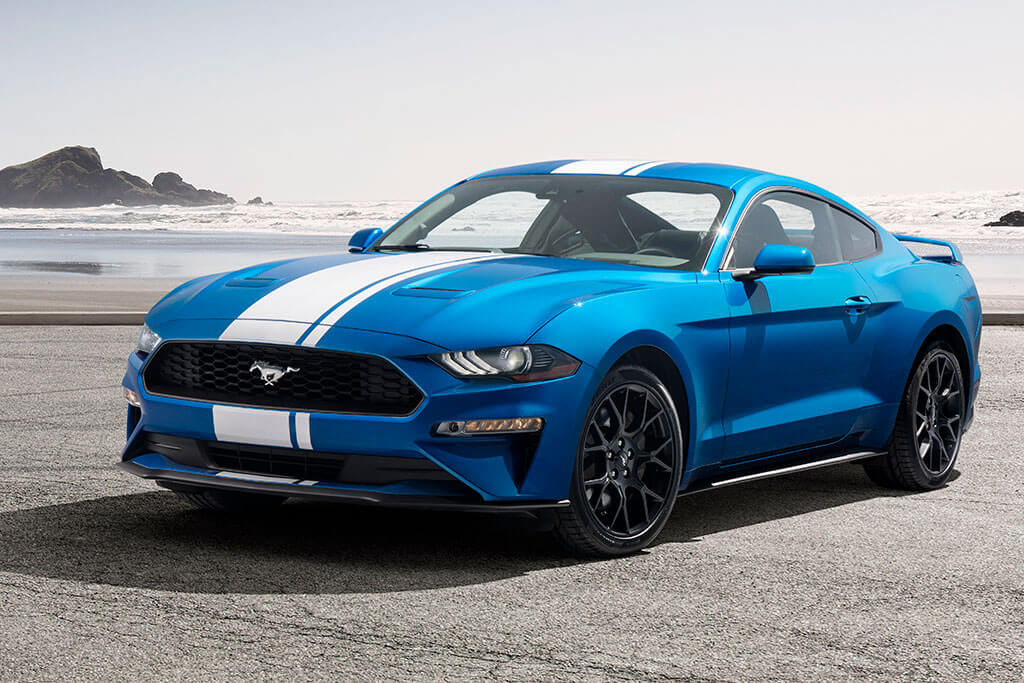 But this is just one of the woes for Ford, which is also recalling about 1.5 million F-150 pick-up trucks for transmission problems, as well as some 2019 Mustangs and some Lincoln Continental, Nautilus and Navigator models (Lincoln is a division of the Ford Motor Company).
The cost of the Explorer recall alone is estimated to be $180m, making this an expensive episode for Ford, which late last year also recalled 1.3 million cars — including some Explorers and Focus models — for fuelling issues.
Some American Ford owners have claimed they were subjected to toxic levels of carbon monoxide because of that fuelling fault, and some are reported to be filing legal claims against the company.
Publicly traded companies in this story:
| | |
| --- | --- |
| Ford Motor Company | F 12.58 +0.15 +1.21% |